Remembrance Day in Canada
Why We Celebrate Remembrance Day
Almost every nation in the world celebrates some form of a Memorial Day. For Canadians, that day is called remembrance day. This day commemorates the struggle those in the first world war went through to keep us free. Every year, around the first of November, the spirit of remembrance day comes alive. For about two weeks, Canadians everywhere take this time to give thanks and pay homage to nearly those 650,000 Canadians that served during the First World War.
What Is Remembrance Day All About
Ever since the first remembrance day in 1919, the day has been permanently etched into our traditions. Take this time to be silent and think of the great sacrifice so many before us have made. If you have the ability to experience it first hand, come on down and show your support for those that bravely sacrificed their lives so we could walk our dogs in peace, eat poutine and spend free time with our families.
Never forget the sacrifices veterans have made to protect Canada's freedom!
What Do You Do On Remembrance Day
As one of the best moving companies out there, we can certainly say that you won't be moving from the USA to Canada or from Canada to the USA on this day. What you do you want to do is head on down to the National War Memorial in Ottawa to observe the ceremonies. If you can't make it down to Ottawa, keep in mind that across all of Canada, ceremonies will be held. These are the perfect experiences for the whole family to get out and enjoy the day and fully take in what it means to have been a soldier in the First World War.
Symbols of Remembrance Day
Anyone who knows the poem, "In Flanders Fields", by the Canadian Lieutenant Colonel John McRae will understand the well-known symbol of the poppy. The generation of World War I originally wore real poppies as a symbol, however now people just wear synthetic ones. It's something about the incredibly powerful symbol of the red that allows the poppy to be a direct symbol for the blood spilled in the first world war. By keeping our mind centred on those that fought to keep our liberty safe, we're able to never forget the struggle they went through.
Why Remembrance Day Is So Memorable
Just before the ceremony in Ottawa, long lines of if veterans alongside the Royal Canadian Mounted Police will take a moment to honour the spirit of not just those Canadians who fought in WWI, but all Canadians who have made the ultimate sacrifice. Immediately after a moment of silence, they will all march in an organized fashion to the memorial to the tune of a pipe band. The energy will be electrifying and if you have a chance to witness it, I highly recommend it. Many diplomats including the Governor-General and the Prime Minister will preside over the ceremony. This will be your chance to get a first-hand look at how Canada shows it's respect for veterans everywhere.
So now that you have a little bit of a background on Remembrance Day, you know that there is more to life than stressing over moving to California. Make sure you enjoy this November 11 and pay respects to the brave men and women who fought for your freedom.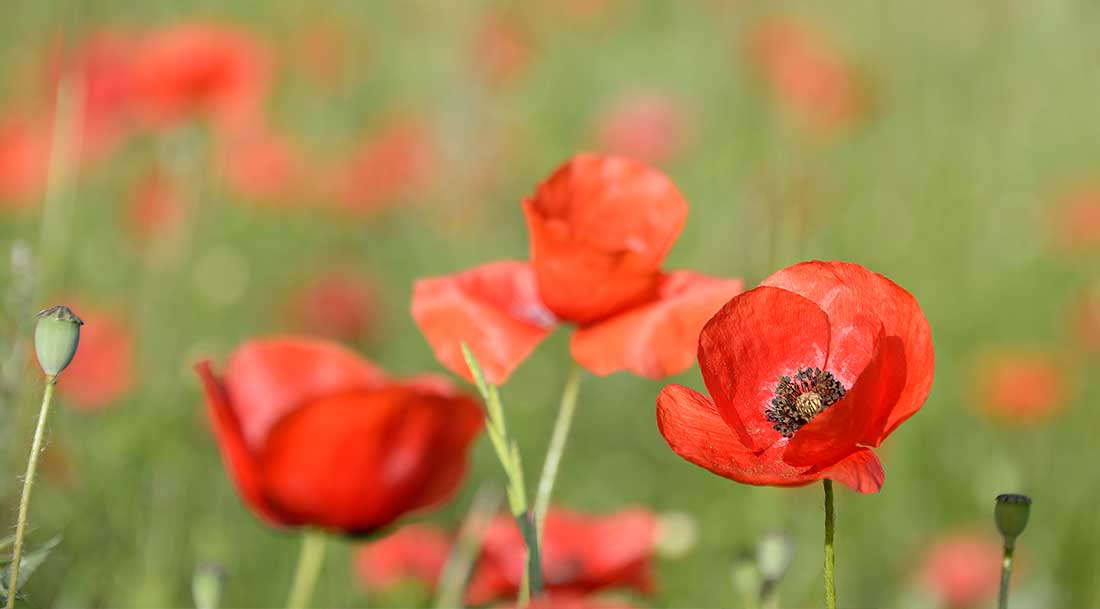 Want new articles before they get published?
Subscribe to our Newsletter.
Open Hours
7am – 5pm Everyday
Our Office
14480 Knox Way, Richmond, BC V6V 2Z7