Vancouver's #1 Affordable Moving Company
Book your move online with one of our friendly staff! We'll figure out times and volumes to be moved and you'll get a quote on the spot.
Your Special 10% OFF Discount Expires in
Over 10,000 Happy Customers!
We pride ourselves on our fast efficient and safe moving services. We can handle any move whether local or long-distance. We even help you with the little things like moving timetable and checklist. And we'll do it all right on a schedule. 

We have built our reputation in Canada as one of the leading long-distance moving companies by providing our customers with the best service.

As a reputable company, we provide quick and economical local moving services for the Greater Vancouver Area and the Fraser Valley Region. We have an affordable hourly rate for all size local moves.

Canada and United States 
Homeland has a professional team, the correct vehicles and knowledge to handle and transport. 

Homeland team are committed to flexibility and offering customized service solutions. We can pack all of your belongings or just fragile items.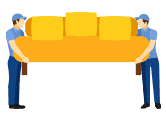 Whether you're moving floor-to-floor, building-to-building, or city-to-city, you choose the option that best fits your needs and Homeland team will take care of the rest.

Premium Service
Extra care moving your precious collection, antiques, and furniture to your new home. Homeland team is committed to making your move as stress-free as possible.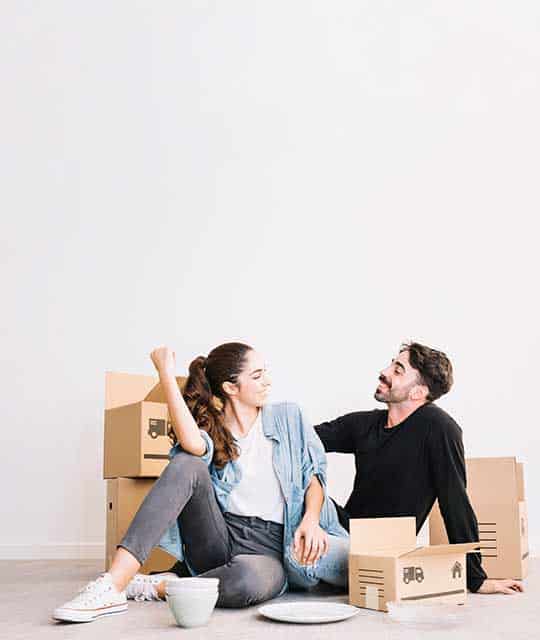 Is it necessary to hire a reliable professional moving company to help you?
Moving can be a stressful yet essential process at some point in your life. You are moving, it's time-consuming,  it's expensive. There are so many things to remember to do and you're entrusting your most valuable possessions to total strangers. It's a complete nightmare.
Luckily for you! Your move doesn't have to be a gamble whether you're moving your home, your office or storage unit.  With good removal services, no more need to worry about lost and damaged items. Moving becomes easier with the equipment and skills that professional movers possess. Homeland is here to help you! We have moving solutions for you.

Founder of Homeland Moving & Logistics
With no hidden charges guaranteed!
Move with the kind of personal service you can't get elsewhere.

' Homeland team was awesome. Friendly, super efficient and on time/early service. Happy to be a reference for your services any time! ' 
Scott

'It was the best experience I could have asked for, no hidden fees, great price, great customer service and it was beyond my expectations. I would highly recommend this company and if I were ever to do another cross country move again, I would go to them first.'
Taryn

' Great service! Very quick and efficient especially with all the stuff I had.  Hopefully, I won't need to move for a while, but when I do, I will be calling you again.'
Wilmar
Get in Touch
(604) 273-4794
info@homelandmoving.ca
Open Hours
7am – 5pm Everyday
Our Office
14480 Knox Way, Richmond, BC V6V 2Z7