Moving Company in Vancouver, BC
Get An Affordable, Competitive Quote

Affordable Moves
Book your move online with one of our friendly staff! We'll figure out times and volumes to be moved and you'll get a quote on the spot.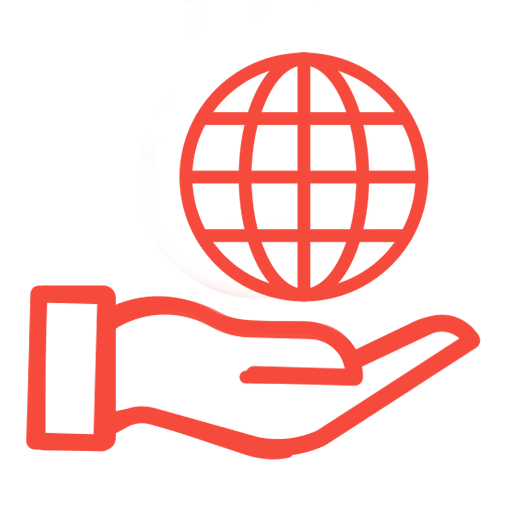 International Moves
Homeland Moving can handle your move to any country in the world and guide you through the international move process.

Long Distance Moves
We will take care of everything for you during your long distance move. Get a quote, pick your services and we'll take care of the rest.

BBB Accredited Moving Company
Over 10,000 Happy Customers in Canada
Homeland Moving offers a full range of packing and moving services for residential and commercial moving. Choosing moving companies can be confusing, but we ensure that whether moving locally or moving cross Canada, you know exactly what to expect from our movers.
Ranked One of the Best Moving Companies
Looking for a reliable moving
company in Vancouver?
Move with the kind of personal service you can't get elsewhere.

Get your moving quote today
Please complete the form below and OUR Team will be with you shortly.

OUR ADDRESS
14480 Knox Way #130
Richmond, BC V6V 2Z7