We can pack you too
We make your house into a home.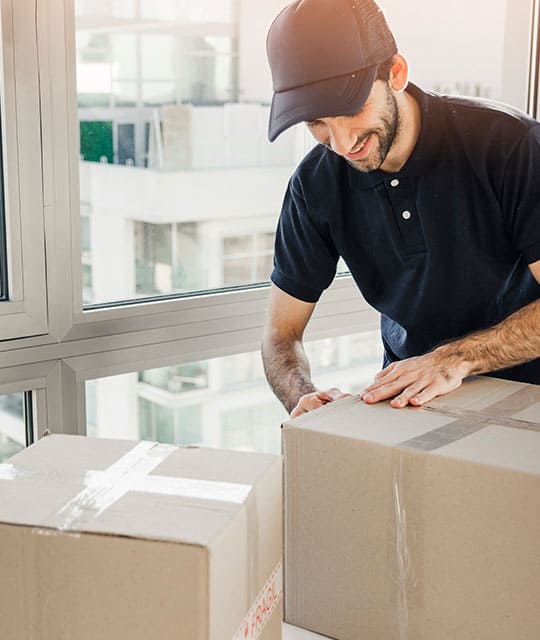 A Moving Company With 10+ Years of Experience
Moving from one home to another can be hard, so you want to make sure that you have the right moving company to keep the stress levels as low as possible. A company you can trust to handle your belongings with care, with efficiency, and for a reasonable price.
We have the specialized expertise for delicate moves that require special care such as professional packing, crating or piano moving. We like to join you on your journey for your relocation.
Think about your time and hard work saved! 
Packing & Unpacking
If packing up your home is simply too much for you to bear thinking about in just a few hours, Homeland professional pre-packing team can pack your whole premises without you having to lift a finger.
Think about your time and hard work saved! Not to mention the peace of mind that all your valuables are packed safely by well-trained professionals. Homeland can even unpack you into your new home for a completely seamless move. Contact us to learn more details about our packing services.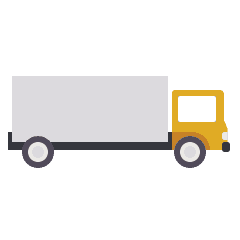 LOCAL MOVES
As a reputable company, we provide quick and economical local moving services for the Greater Vancouver Area and the Fraser Valley Region. We have an affordable hourly rate for all size local moves.

Commercial Moves
Whether you're moving floor-to-floor, building-to-building, or city-to-city, you choose the option that best fits your needs and Homeland team will take care of the rest.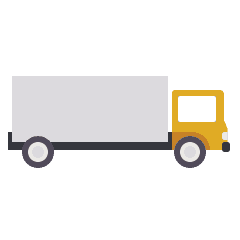 Long Distance Moves
We have built our reputation in Canada as one of the leading long-distance moving companies by providing our customers with the best service.
We Serve the Vancouver Area
Friendly, courteous and careful relocation company based in the Vancouver area. Homeland moving has been relocating North America with the best value, honest service, and experience.
Open Hours
7am – 5pm Everyday
Our Office
14480 Knox Way, Richmond, BC V6V 2Z7