Local Moving Experts#1 Rated Moving Across Vancouver
We make your house into a home.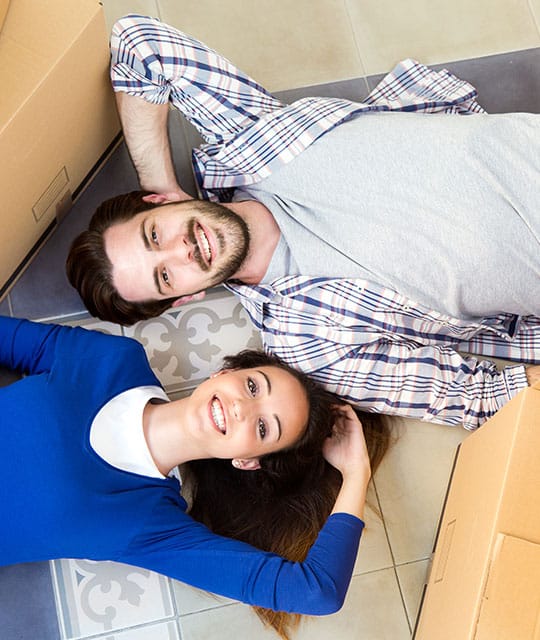 A Moving Company With 10+ Years of Experience
Moving from one home to another can be hard, so you want to make sure that you have the right moving company to keep the stress levels as low as possible. A company you can trust to handle your belongings with care, with efficiency, and for a reasonable price.
We have the specialized expertise for delicate moves that require special care such as professional packing, crating or piano moving. We like to join you on your journey for your relocation.
Your Professional Local Moving Service
Affordable Moving Near You
If you are seeking 'cheap moving near me' without wanting to sacrifice experience, customer service, and reliability, then Homeland Moving is for you. You will find us the affordable movers near you that don't compromise on quality.  
Our well trained, a friendly local moving team will be ready to assist with a fully equipped moving truck when they arrive at your residence. Our moving crew is experienced in apartment/condo moves or house/townhouse moves. We also provide full packing or partial fragile items packing solution upon your request with an additional fee. Local moves cover a distance of 160km or less and are charged based on an hourly rate.  There are several factors involved in pricing for local moving, including a number of rooms to be moved, a number of manpower required, fragile items packing requested or full packing, etc.
Moving in Langley?  Looking for a reliable Surrey moving company or residential Vancouver movers?  Contact us for a best-rated moving experience. We know that moving can be one of the most stressful times in your busy life.

Residential Moves
As a reputable company, we provide quick and economical local moving services for the Greater Vancouver Area and the Fraser Valley Region. We have an affordable hourly rate for all size local moves. 

Commercial Moves
Whether you're moving floor-to-floor, building-to-building, or city-to-city, you choose the option that best fits your needs and Homeland team will take care of the rest.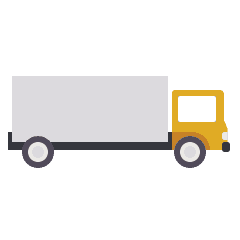 Long Distance Moves
We have built our reputation in Canada as one of the leading long-distance moving companies by providing our customers with the best service.