Office and Commercial Moving
Homeland is the preferred office relocation company for hundreds of businesses in Vancouver. If you are moving your office, Homeland has the experience to ensure the move is professional and cost-effective.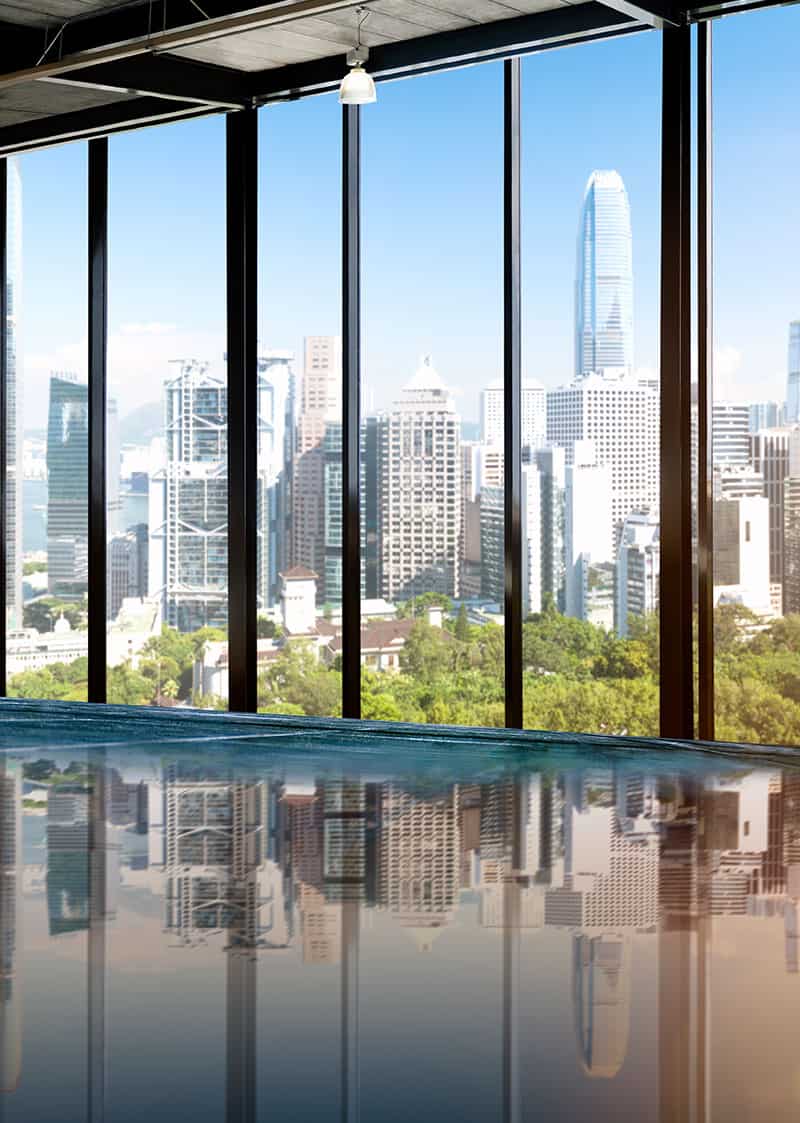 Homeland's vehicles are all well-maintained and suit different sized offices. Inside the truck, we have specialist equipment to ensure your goods are secure and will not turn up at the destination damaged. We have all the equipment to safely move your computers, devices, desks, chairs, and other commonly used office equipment.
Office & Commercial Moving
Whether you're moving floor-to-floor, building-to-building, or city-to-city, you choose the option that best fits your needs and Homeland team will take care of the rest.
Packing & Unpacking
Homeland team are committed to flexibility and offering customized service solutions. We can pack all of your belongings or just fragile items.
Premium Service
Extra care moving your precious collection, antiques, and furniture to your new home. Homeland team is committed to making your move as stress-free as possible.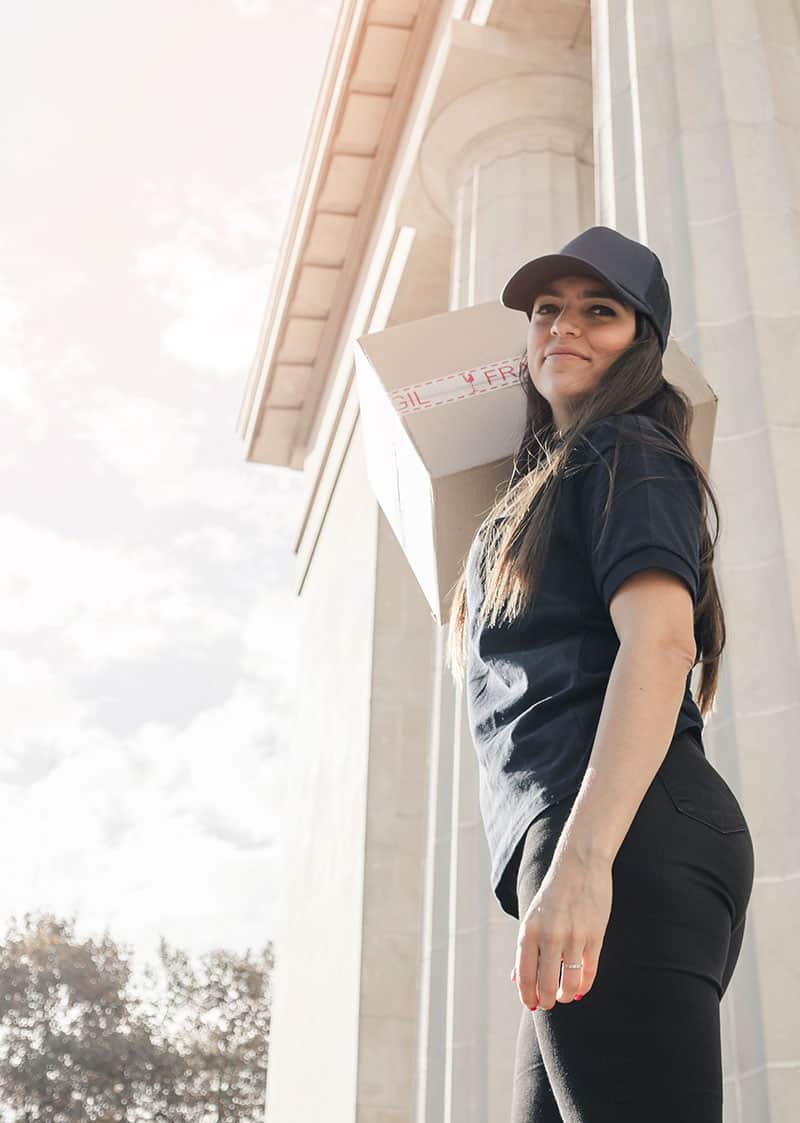 Let us take the stress out of your move.
A customer-focused business, with over 10 years of experience in the industry, we believe in hard work, honest business, good quality, and friendly service.
If you would like a more accurate quote, please give our experienced customer service team a call now or complete our quote form and we will come back to you within a few hours.
The best move you will ever make.
Moving can be a stressful yet essential process at some point in your life. You are moving, it's time-consuming, it's expensive. There are so many things to remember to do and you're entrusting your most valuable possessions to total strangers. It's a complete nightmare. Luckily for you!
Your move doesn't have to be a gamble whether you're moving your home, your office or storage unit. With good removal services, no more need to worry about lost and damaged items. Moving becomes easier with the equipment and skills that professional movers possess. Vancouver's best removal company: 'Homeland' here to help you. We have moving solutions for you: honest, reliable and painless solutions!