Moving From Canada To The USA

Let Homeland Moving handle your move to America
Let's be honest, leaving your life in Canada to the USA is a big undertaking. You may have lived your whole life or portion of your life within one place and now you are moving it to another. There are going to be many variables you need to consider during this move. In addition, you want to find one of the best moving companies to assist with the process. Don't just trust any company with this task. Only licensed moving companies like Homeland Moving should be considered.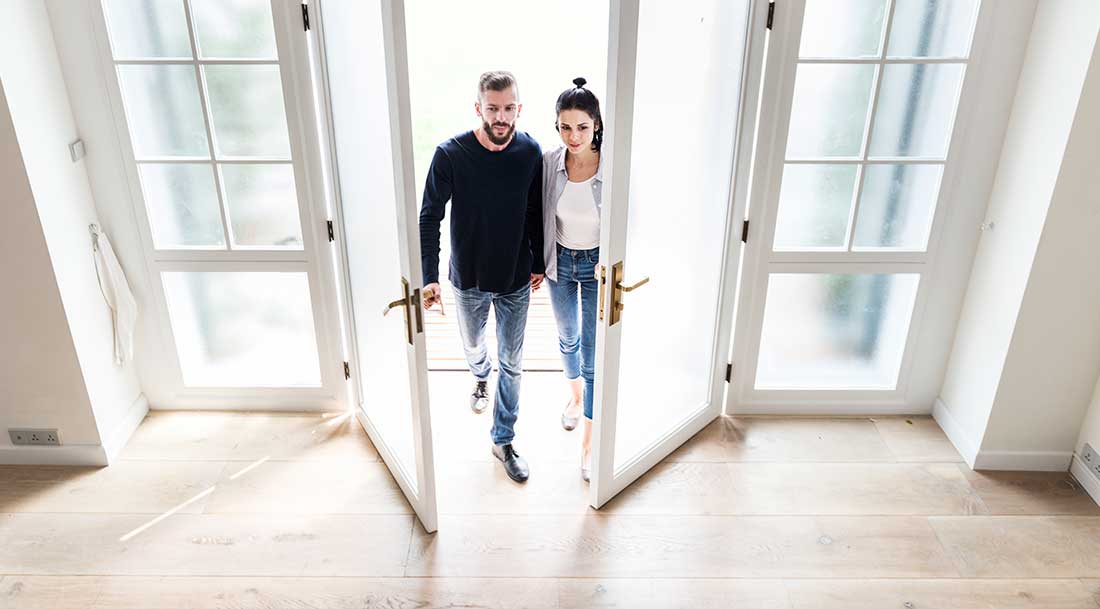 Move your valuables with our trustworthy team of movers
Large and long-distance moves are our specialty

Every long-distance move will come with its own set of complications. Aside from visas, the most important thing to remember when moving from Canada to the USA is to pack and pack again. You definitely want to condense down your items as much as you can. This will save you tremendous amounts of transportation costs. When asking yourself, "how much do movers cost?", you will discover that the answer highly depends on how many items you need to be transported. In order to keep your moving costs as low as possible, remember to only bring what you need. The rest can be purchased when you arrive at your final destination.
Door to door movers
What you really need to find is a moving company to help you move from Canada to the USA that has door-to-door service. Keep it simple and deal with one fully comprehensive solution like Homeland Moving to speed up your move cross country.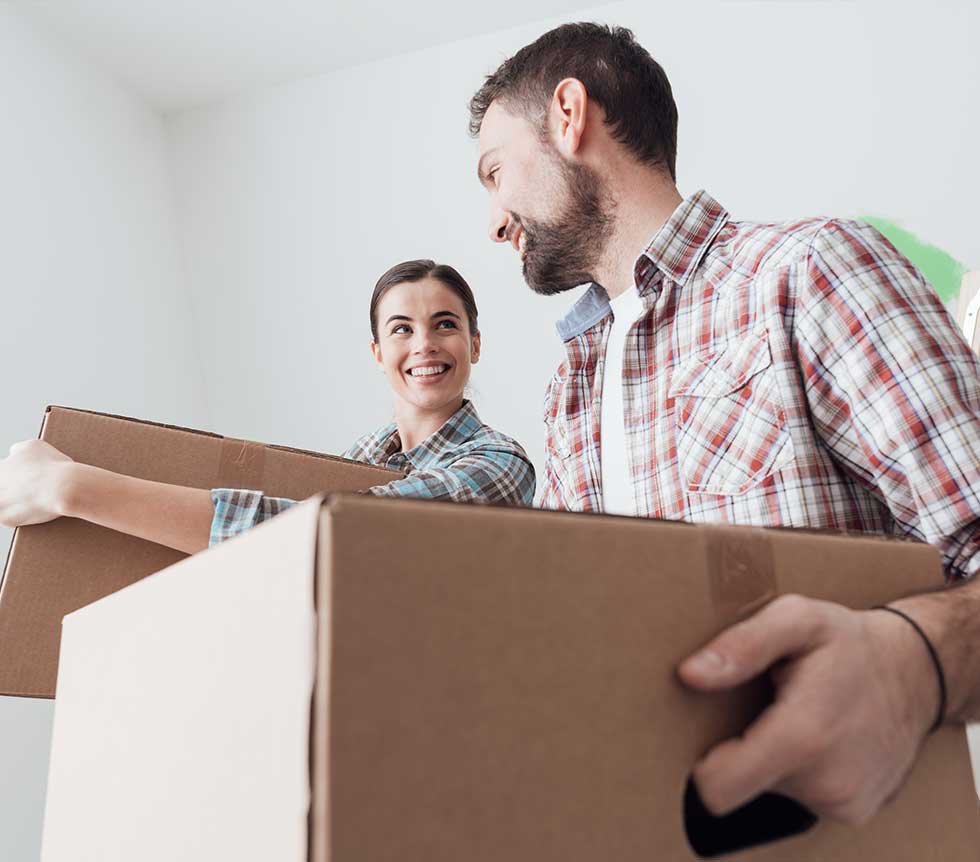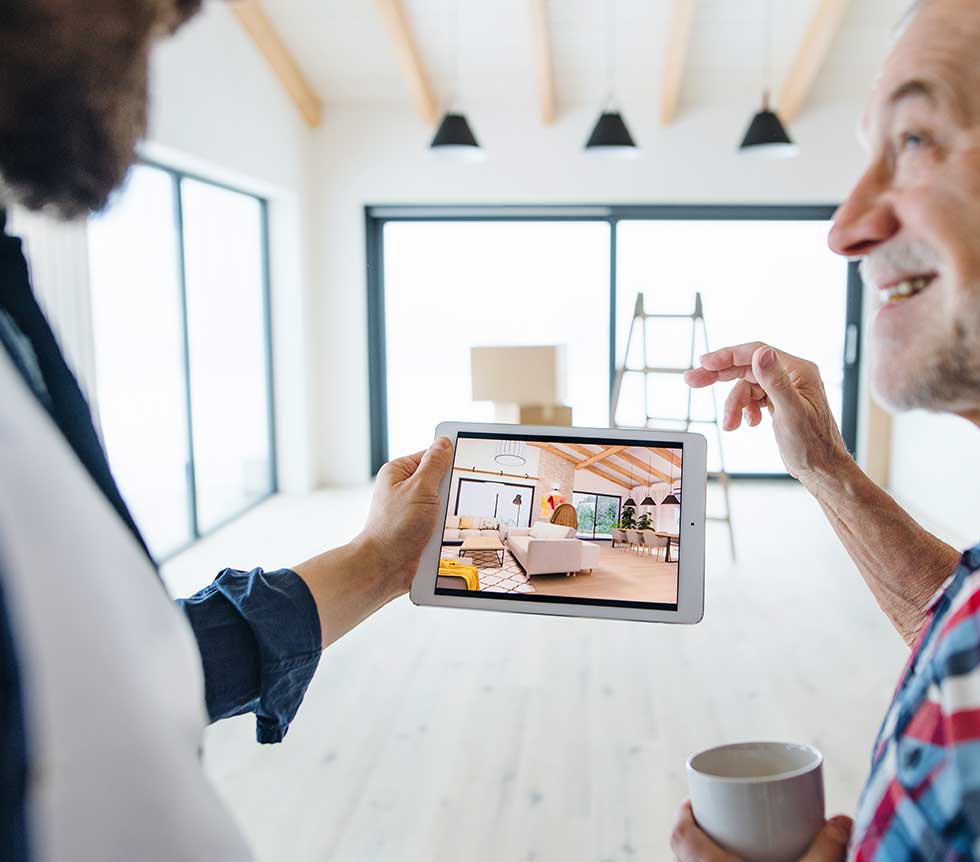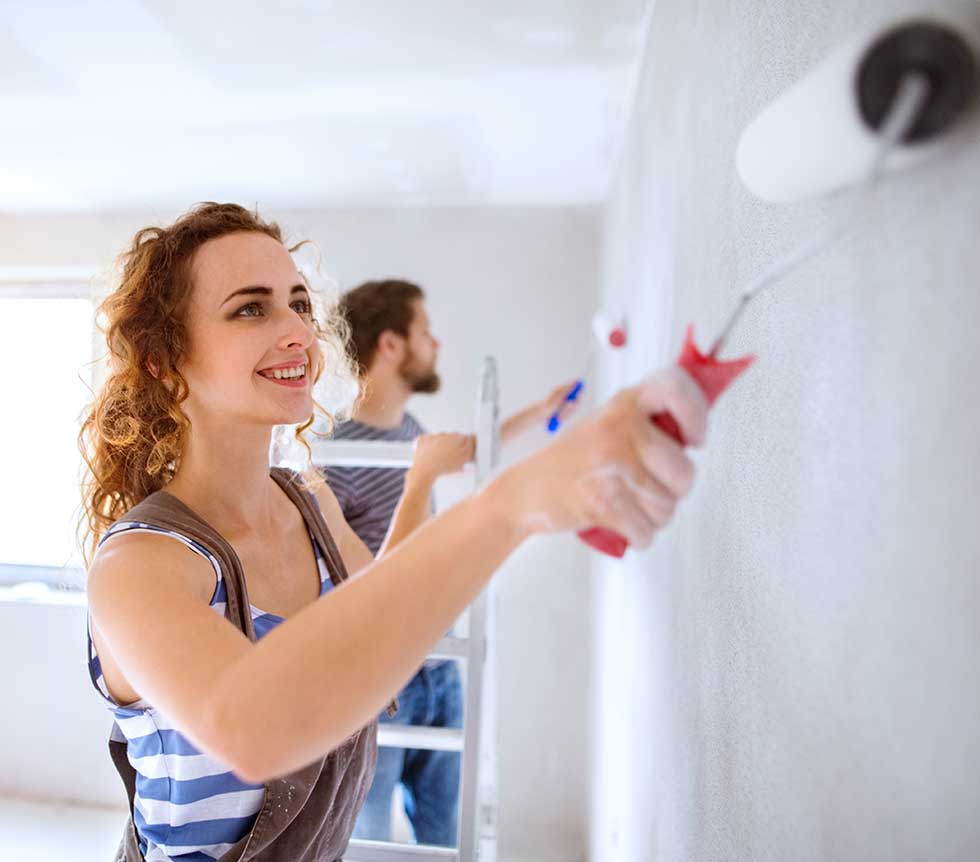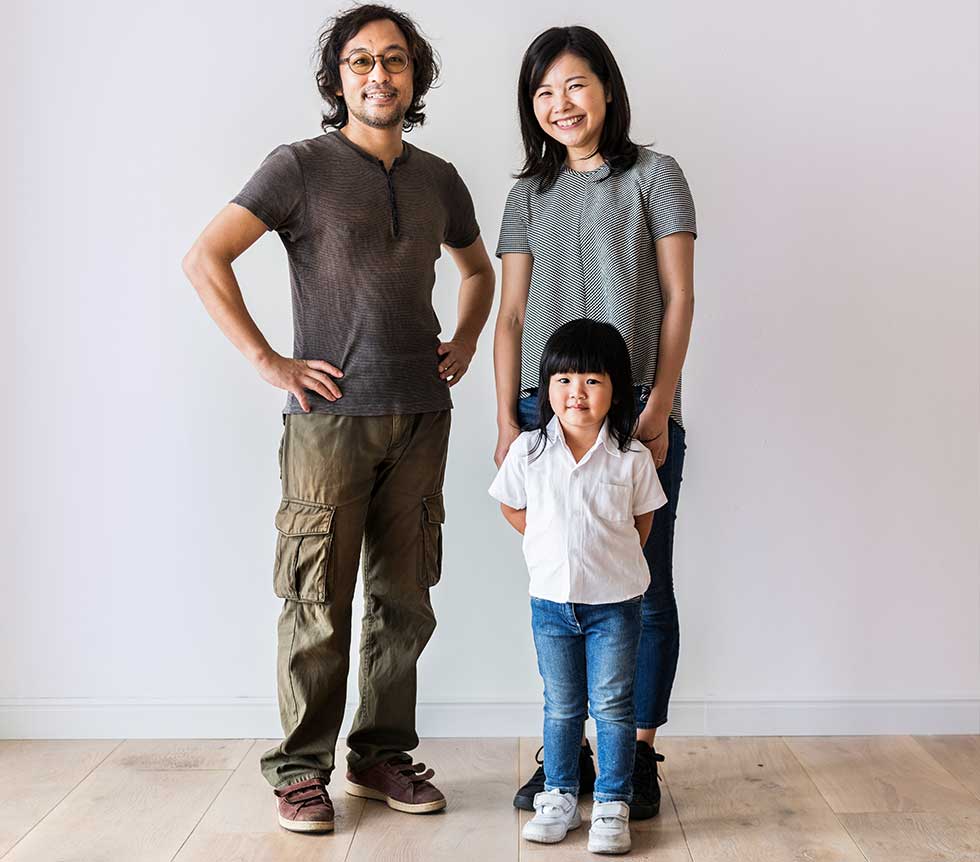 Where do you begin with an international move
The logical place to start would seem to be with your personal belongings, packing up to your items and getting your life ready to be transported. When it comes to moving from Canada to the USA, there will be paperwork involved. Contact one of the representatives at Homeland Moving to help get your paperwork in order so that your border crossing becomes a speedy event. The last thing you want is to have your life all packed up, ready to go and then be denied entry into the USA.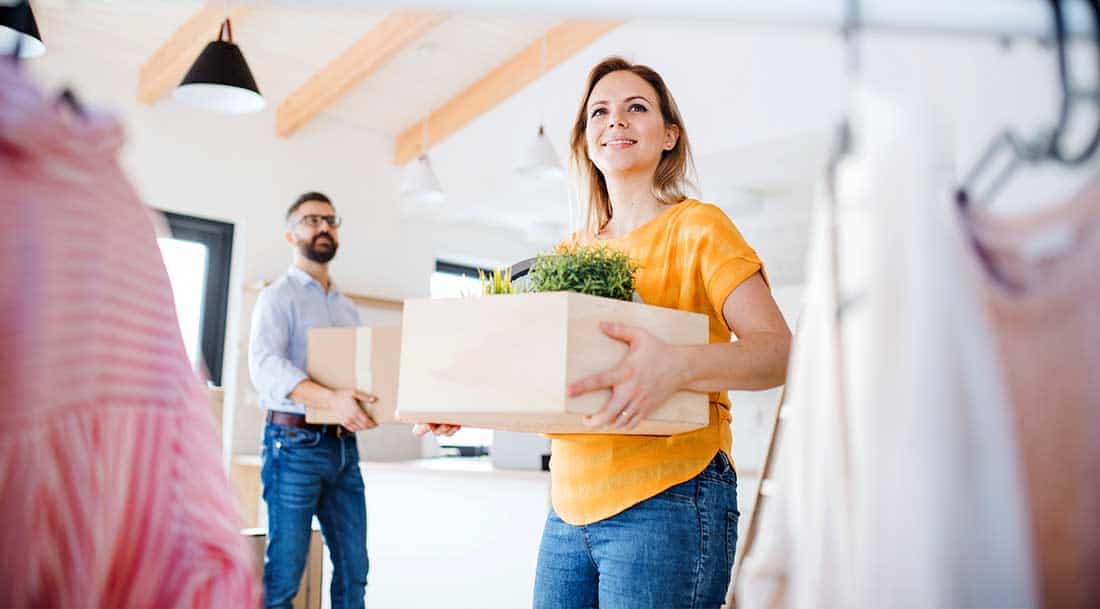 Want new articles before they get published?
Subscribe to our Newsletter.
Open Hours
7am – 5pm Everyday
Our Office
14480 Knox Way, Richmond, BC V6V 2Z7