Long Distance Movers To California
Let Homeland Moving handle your move to America
Are you taking the big move down to California's West Coast? If so, congratulations. Many places offer the same weather vibe and friendly atmosphere like California. Are you going to North California's San Francisco bay area or to sunny Southern California's Los Angeles? Whatever location you need to go, we can help with your cross border moving transition. If you're looking for extra speedy service, contact us to help you plan out your expedited moving services to get you down to California ASAP. If you're trying to move on short notice just before the Canadian winter, don't worry we will make it happen to you.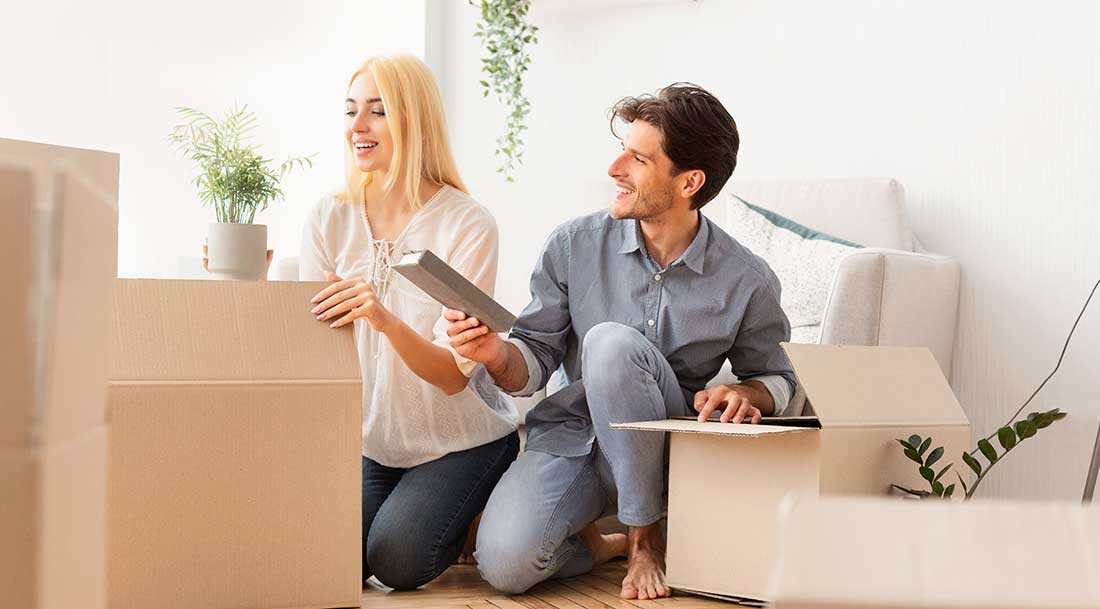 Move your valuables with our trustworthy team of movers
Affordability and Reliability 
When searching for a company to assist with your long-distance move to California, you want to discover the perfect option and balance between affordability and reliability. As professional movers,  the team at Homeland Moving understands all the obstacles involved with a cross-border move down to California. As long-distance movers to California, we know what it will take to get you in the country safely in a time-efficient manner. 
Advice for long-distance moving to California
We are here to help you out when planning to move down to the Golden State of California. If you're planning to become one of the 39 million people currently live in California, there are a few things you should know.
At certain times of the day and within certain cities, the traffic can be incredibly congested. Try to stay away from freeways like the 405 in California during rush hour times in between 4 and 7 PM on weekdays. You'll find yourself stuck in between a maze of cars that can extend for miles. A normal 20-minute journey without traffic can easily turn into an hour and a half during rush hour.
The climate in California will be drastically different than what you're used to in Canada. The days of the cold wintery winters are over and the hot golden summers of California are in. We have access to virtually 365 days of pure sunshine.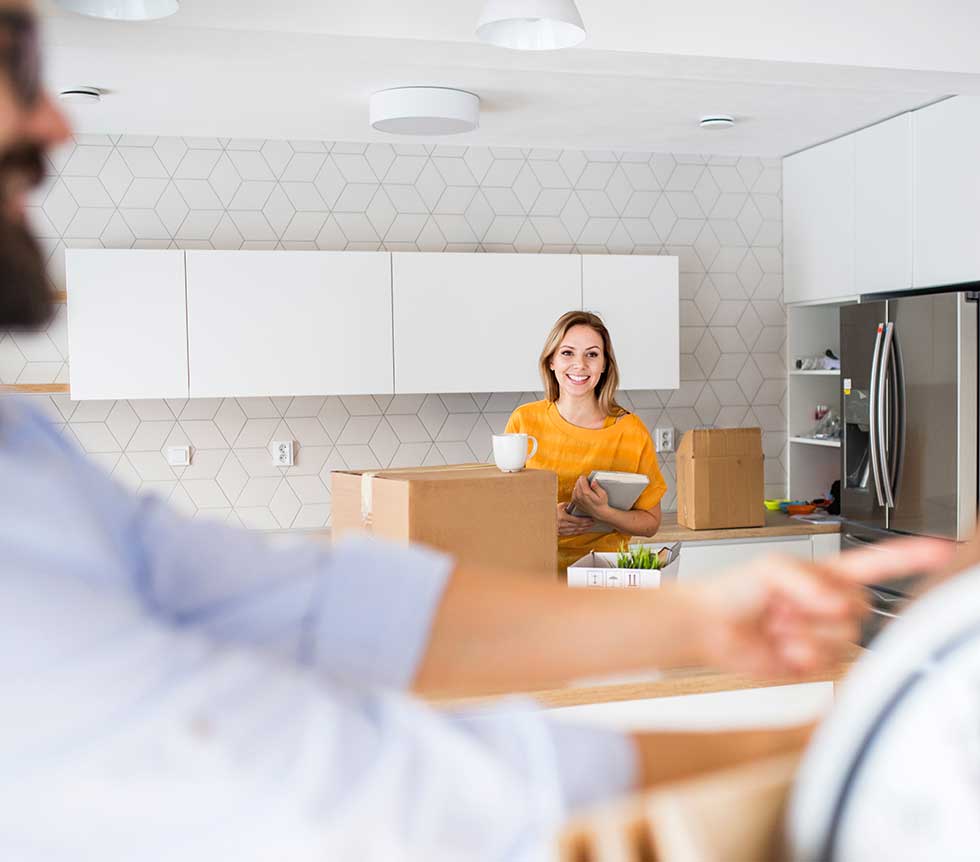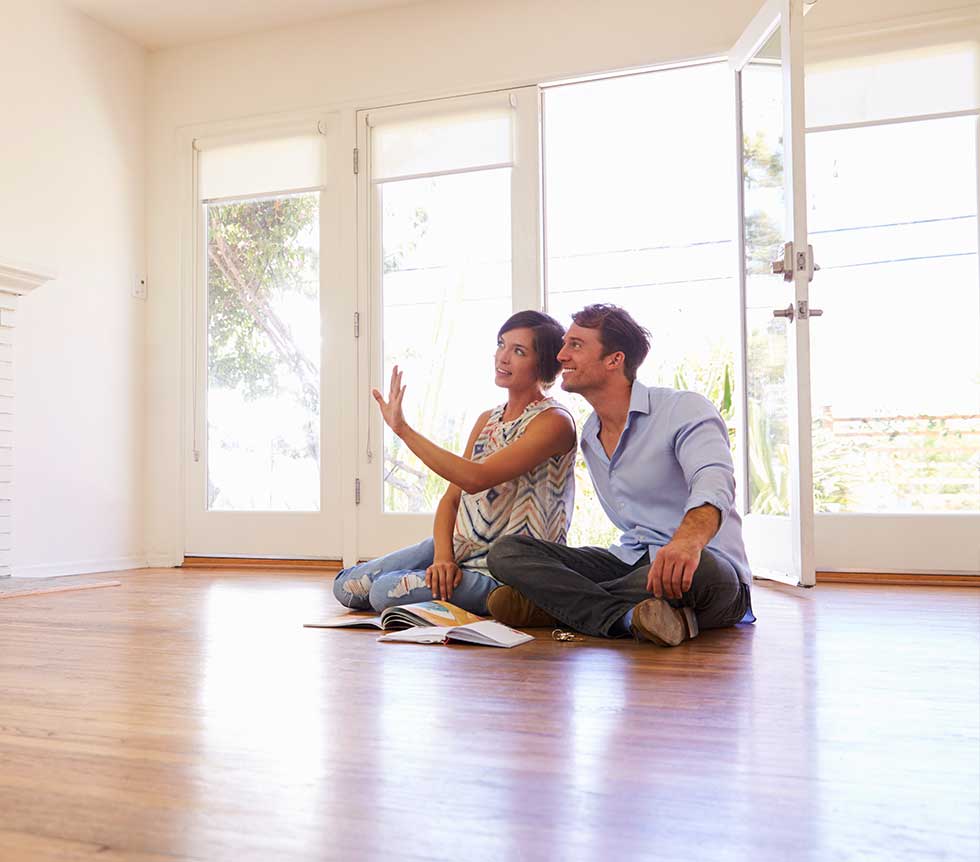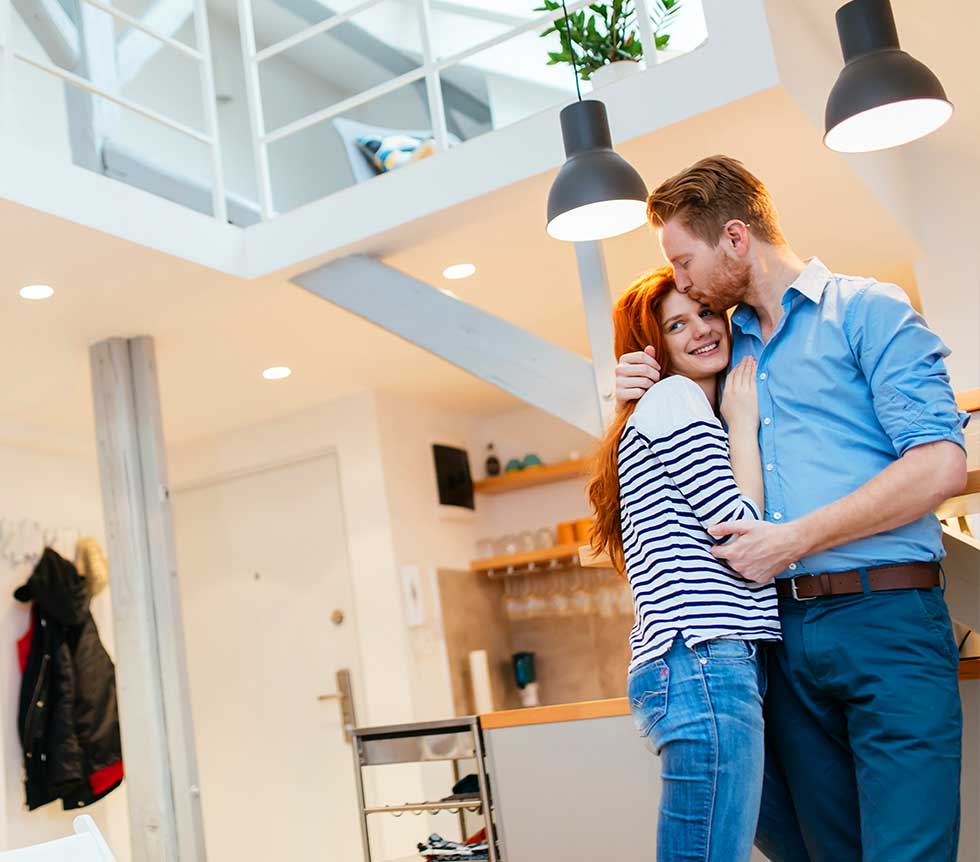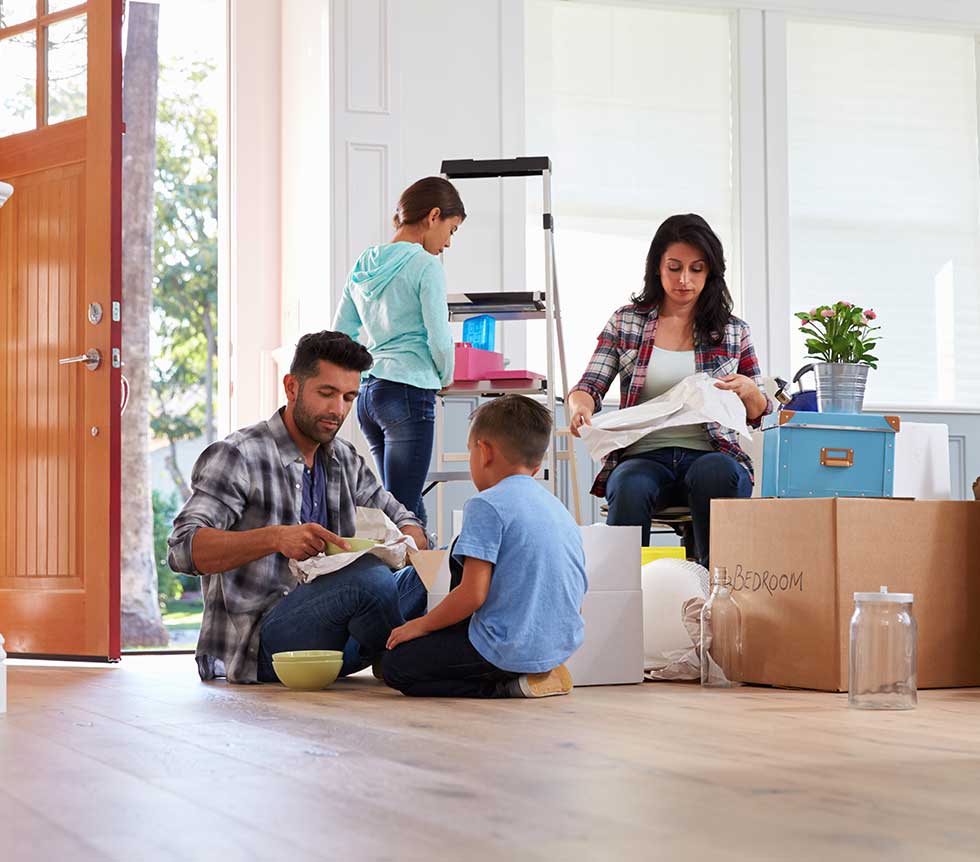 California is also a place of high diversity. As a Canadian, you're probably used to being in an area where it's a melting pot of all cultures and religions. The same is true in California. You will find every religion, race and ethnicity here and the food to match.
If you have been considering moving to California, you probably already know that you have to pay a premium to live in the largest cities. Unless you're living in the remote isolated areas of Bakersfield or Lancaster, you will be more than likely paying a minimum US$2000 for a one-bedroom or two-bedroom apartment or home. However, if you come from some of the pricey places in Canada, you're already used to paying quite a premium for living.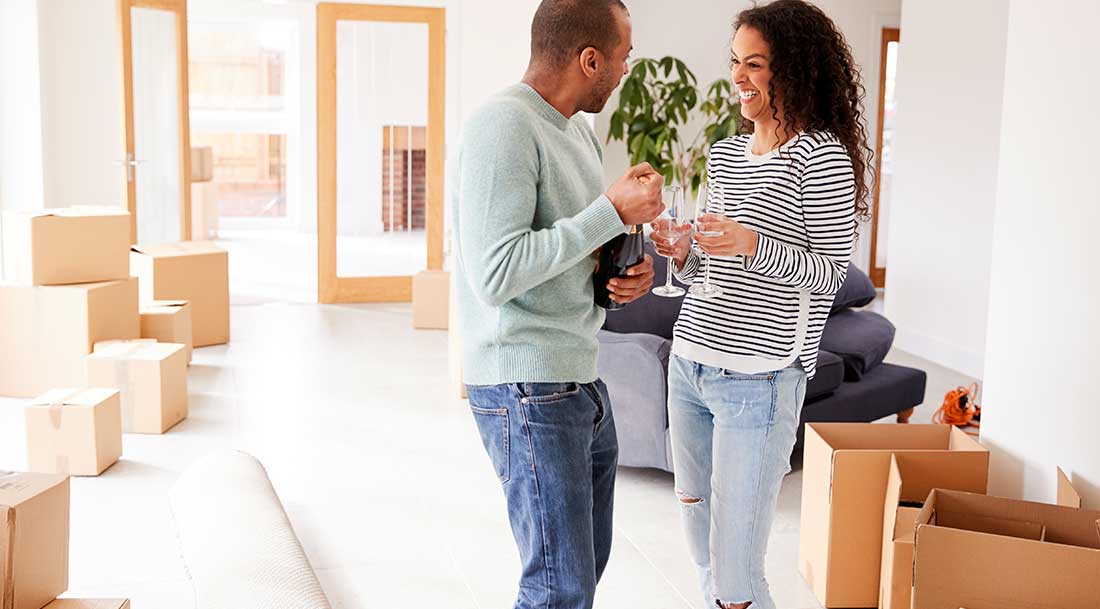 Want new articles before they get published?
Subscribe to our Newsletter.
Open Hours
7am – 5pm Everyday
Our Office
14480 Knox Way, Richmond, BC V6V 2Z7