How to stay organized for a summer move
Summer is the busiest time of the year for moving companies everywhere.
Typically the months of June, July and August will be the busiest months to move. There are many reasons why moving in the summer requires an extra bit of organization. A few of those reasons why a summer move can be a hassle are listed below. – Other families are also moving at the same time – Children are out of school – Moving companies can be all booked up – The heat can make things unbearable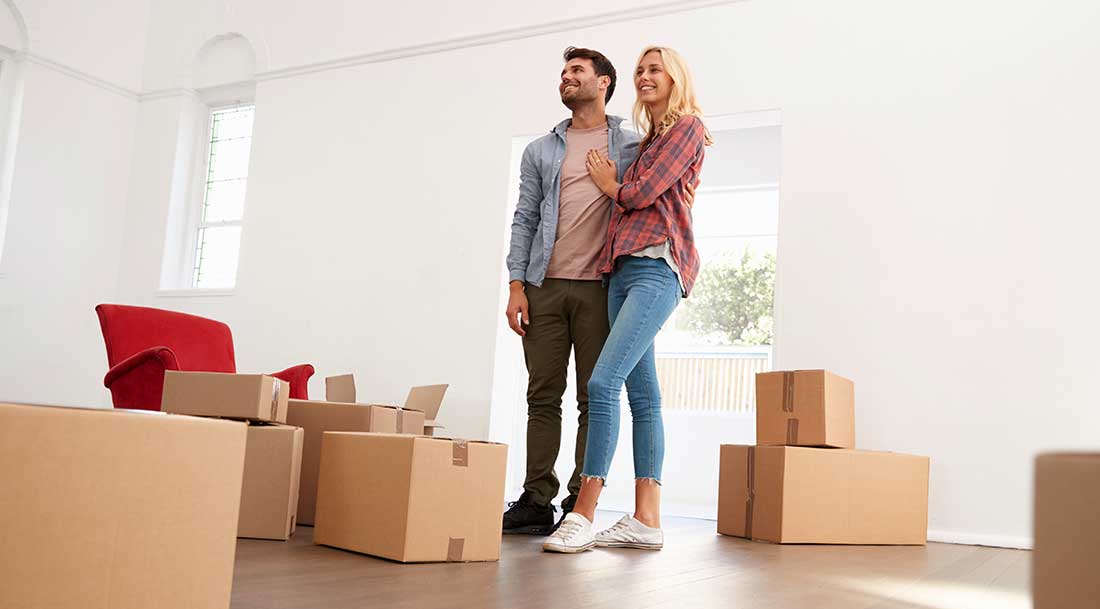 Follow the steps below to stay organized during any summer move:
Book your move 4-6 weeks in advance
Booking a move with your preferred moving company 4 to 6 weeks in advance will certainly relieve some of your stress. Moving agencies receive a boatload of phone calls during the summer months and may not be able to accommodate your last-minute request.
Contacting Homeland Moving 4 to 6 weeks in advance ensures your secured spot during summer. Remember that everyone is trying to move during the summer. Try your best to stay ahead of the game and book your movers in advance to lock down rates and availability.
Set up your utilities ahead of time
Setting up your utilities ahead of time will create a seamless transition from one home to the other. In today's world, the Internet permeates every aspect of our lives. Even one day without connectivity seems like too much. Getting your utilities like Internet, gas, electricity and trash set up before your move ensures that your home is turnkey the minute you arrive. Don't forget about changing your mailing address and also updating the address for any service providers and banking institutions you are a member with.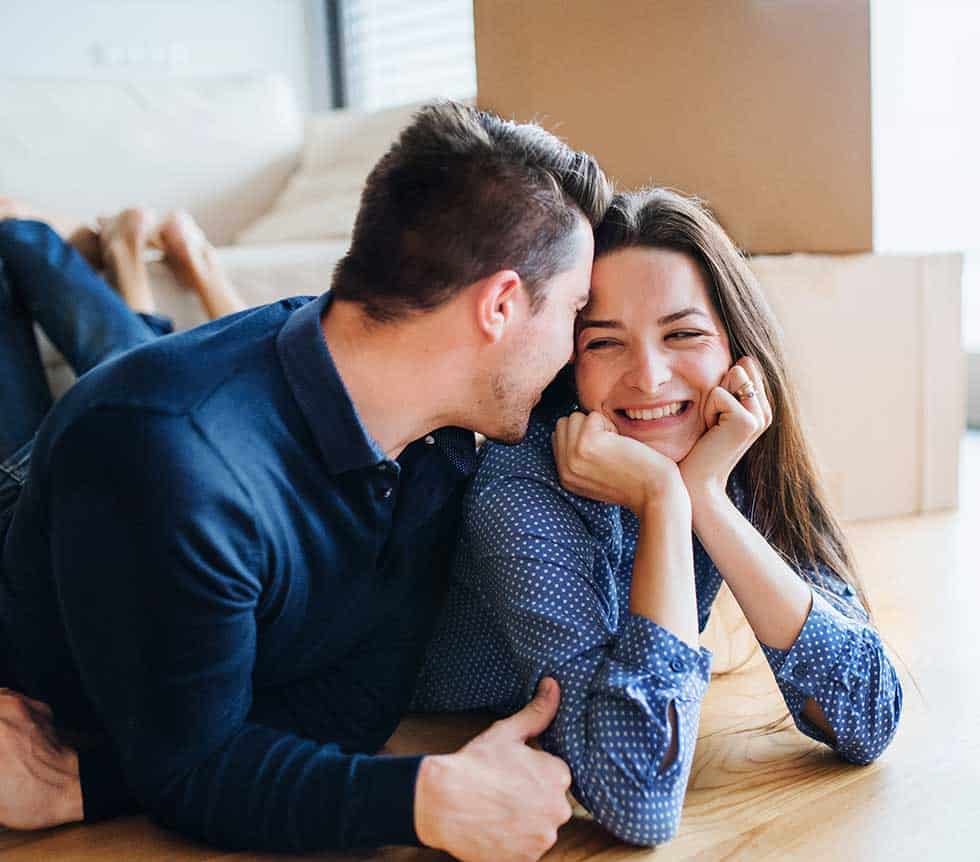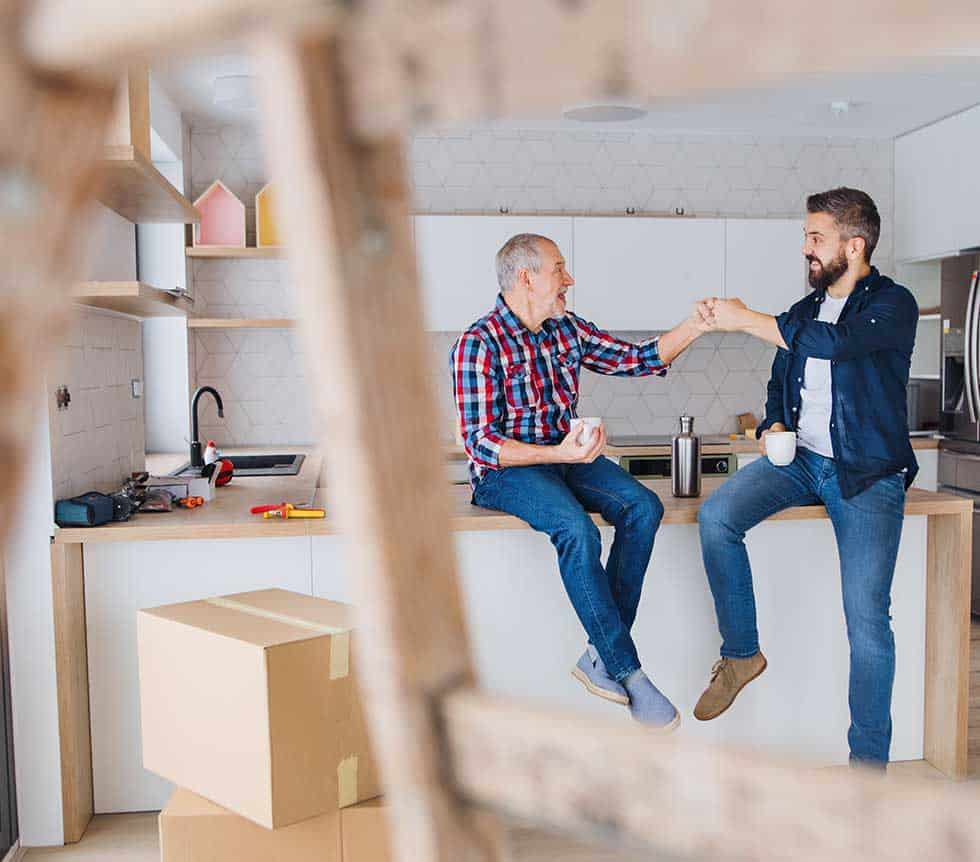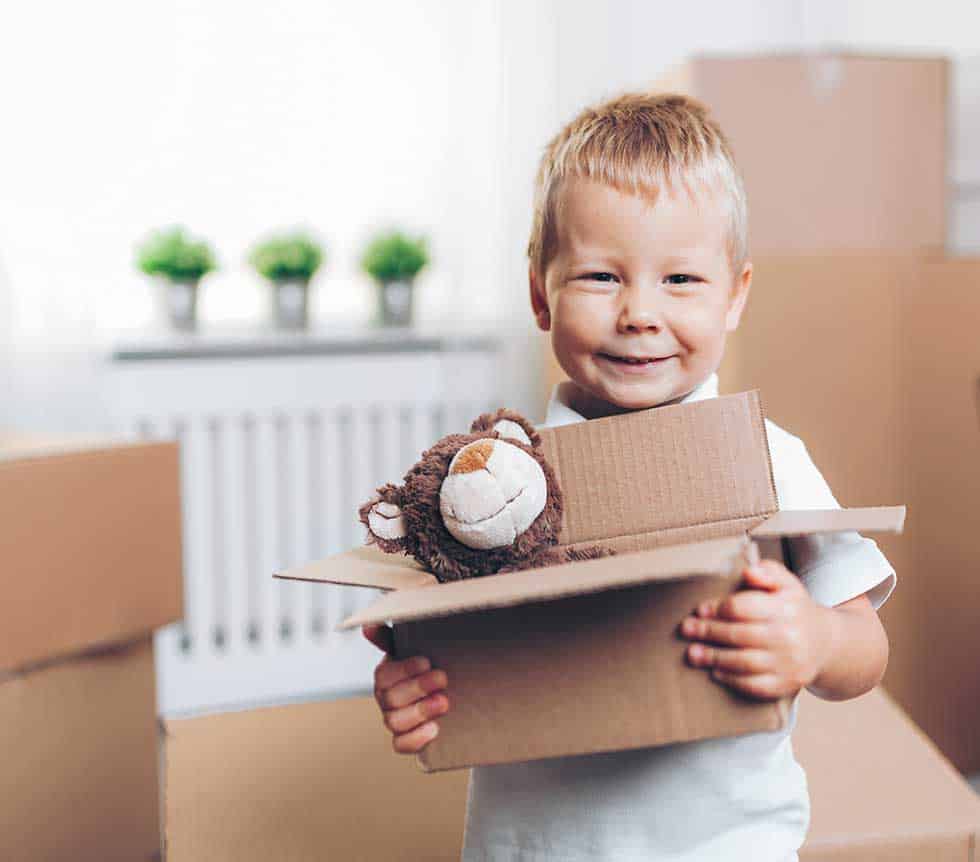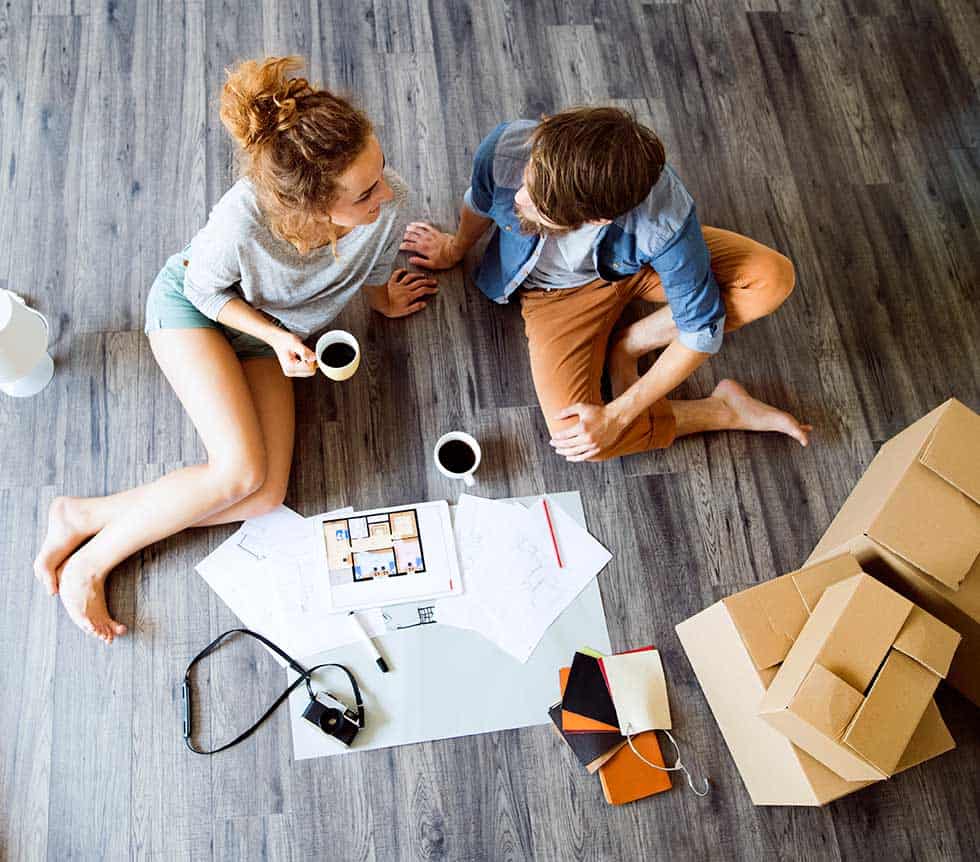 Plan for your movers to arrive in the early morning
The early bird gets the worm right. Planning your movers to arrive around the hours of 6 to 7 AM will ensure that the move is completed in a timely fashion. How good would it feel to start your move at six, and be done just in time to grab a pizza and a beer in your new community. The last thing you want to do is have to face moving in the dark. It's best to start as early as possible to provide ample daylight to get the job done.
Prepare to stay hydrated and cool in the summer heat
The summer brings sunshine, good vibes, and the occasional heatwave. Make sure you mentally prepare yourself for the work that needs to be done while the sun shines down on your back. Staying hydrated is very important and will make your move feel less frustrating and more organized. Keeping a thermos filled with cold water can last up to eight hours. It would not be a bad idea to buy a few thermoses and keep them handy during your move.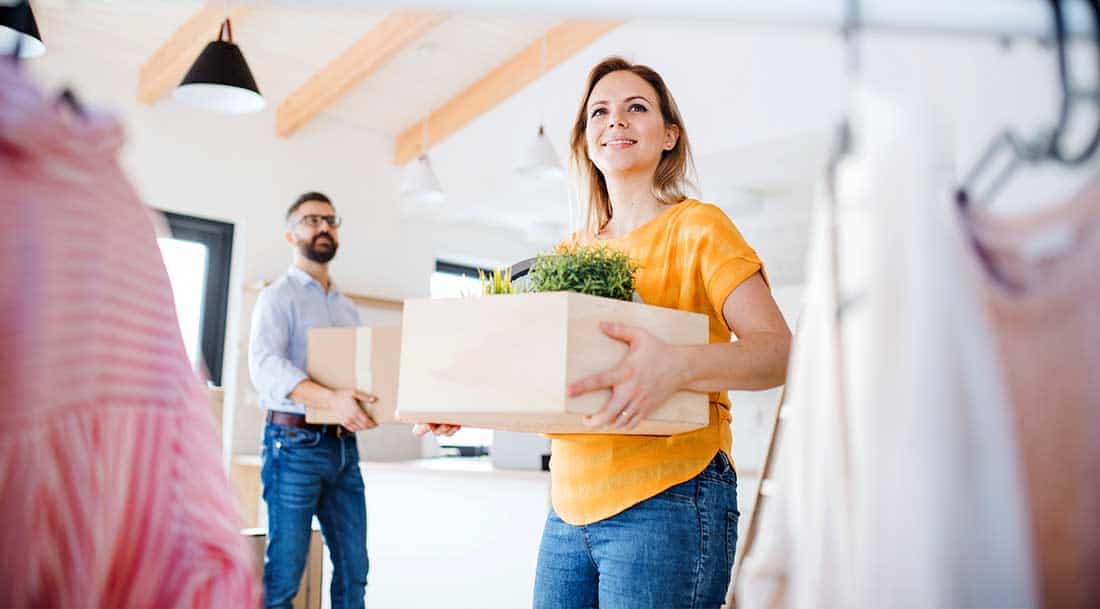 Want new articles before they get published? Subscribe to our Newsletter.
Open Hours
7am – 5pm Everyday
Our Office
14480 Knox Way, Richmond, BC V6V 2Z7