Estimating your total moving cost will help you make better decisions in advance. Let's be honest, the term "best moving company", is relative to the needs of your individual family.
Generally speaking, cost and quality of service are the two greatest factors in determining who is the best moving company. For this reason, we have created this page to help you understand the all-powerful question, how much do movers cost?
Let's get straight to the point. You're moving to Canada from the USA, and find yourself searching google for moving companies near me. We have all been there!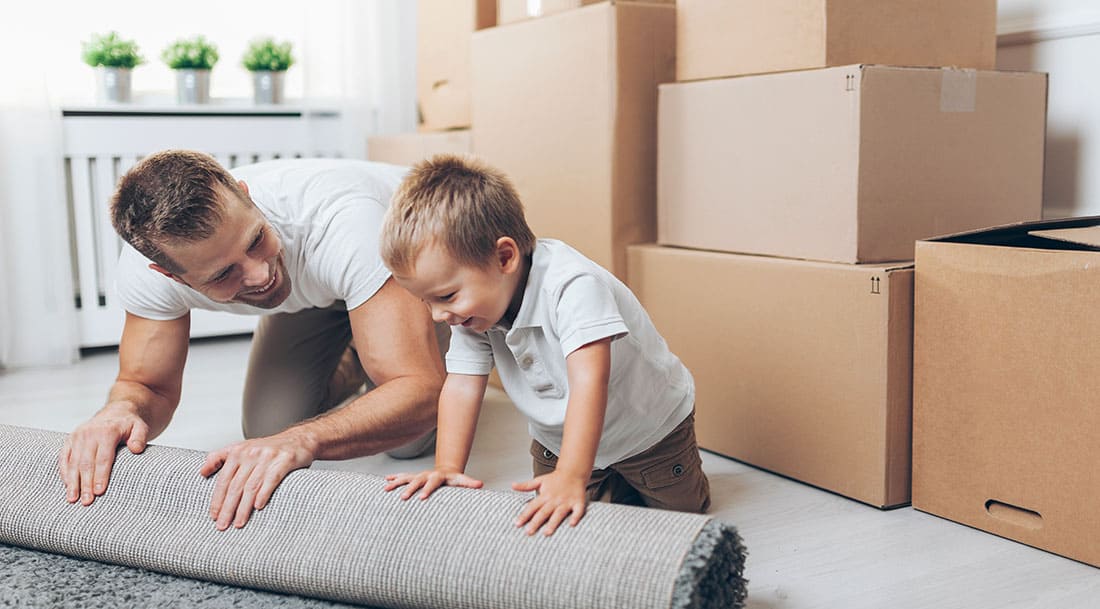 "It might surprise you that for only a few dollars, a professional moving company can move all your belongings for you. But how much are a few extra bucks? Let's find out!"
For your convenience, we have broken down the cost by the apartment and home size.
How much will it cost to move my one bedroom from Canada to USA or USA to Canada?
How much will it cost to move my two bedrooms from Canada to USA or USA to Canada?
How much will it cost to move my three bedrooms from Canada to USA or USA to Canada?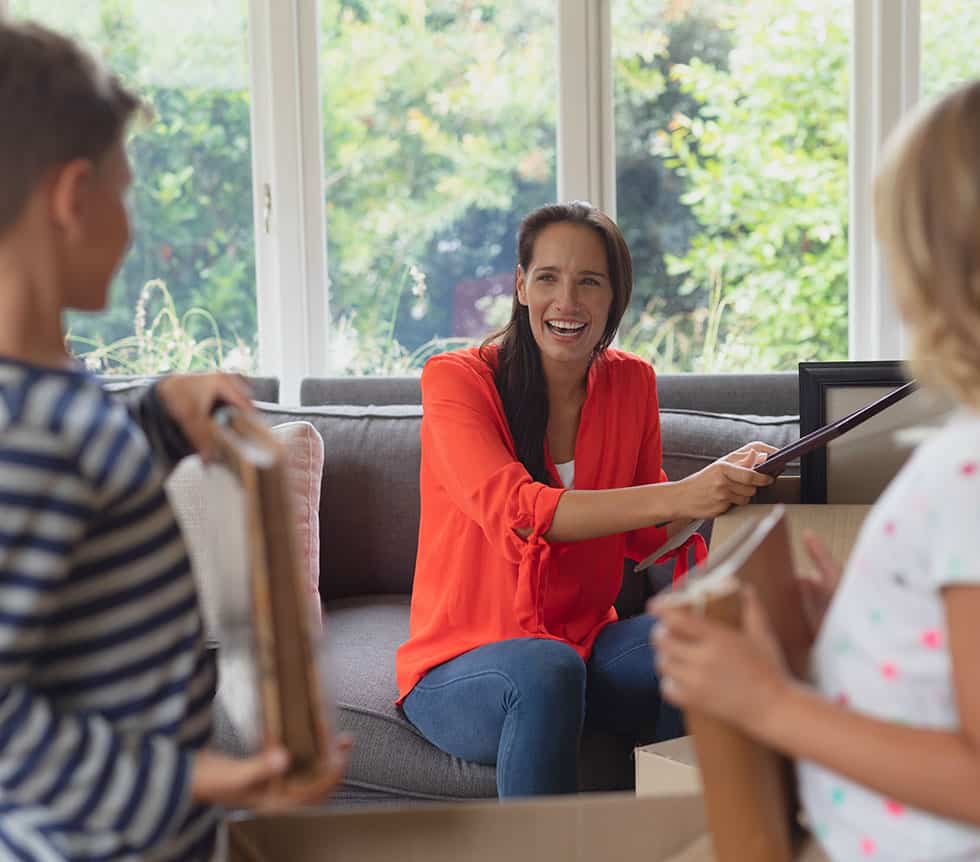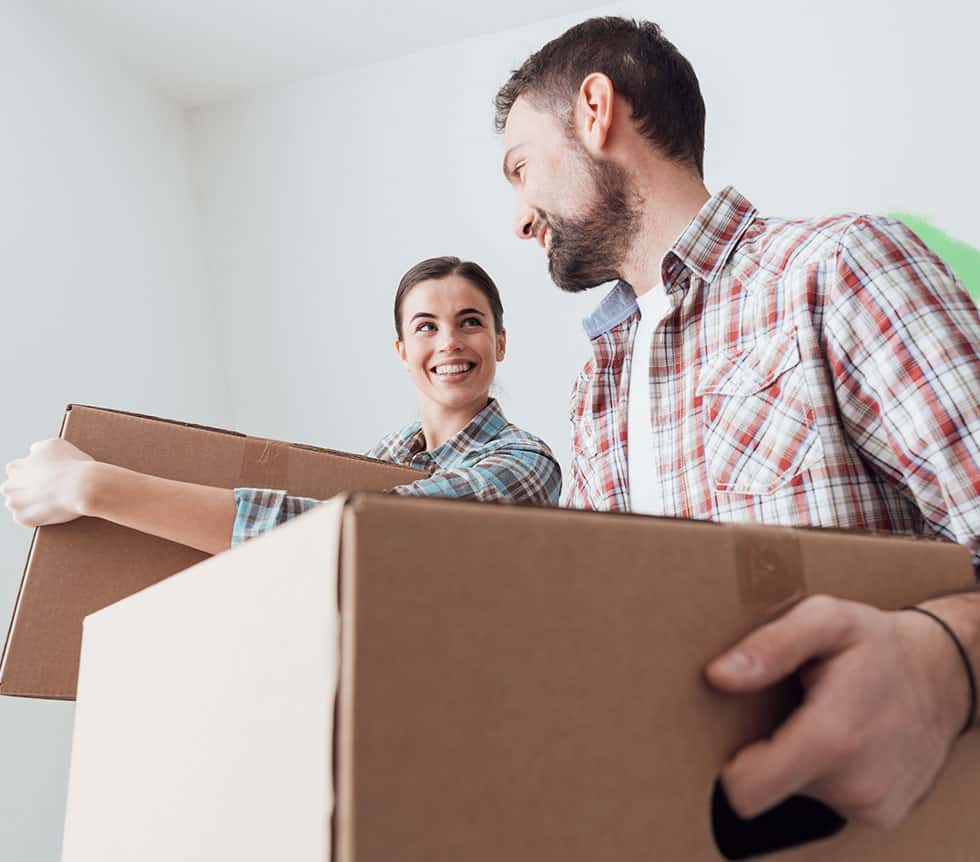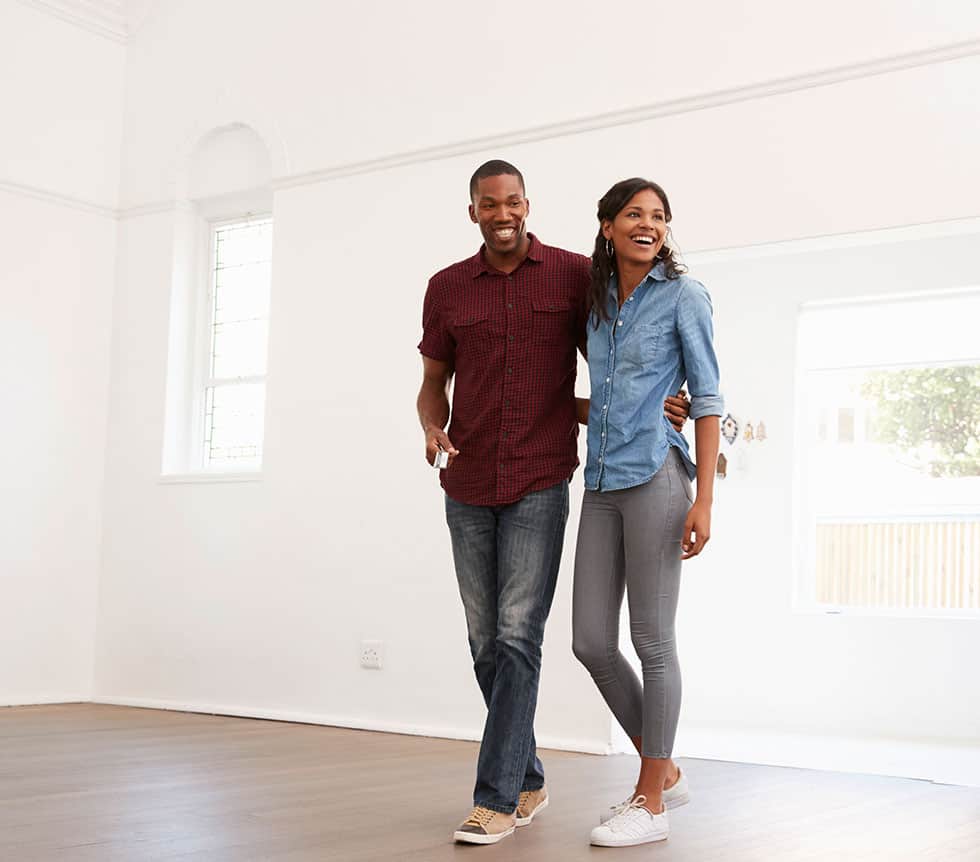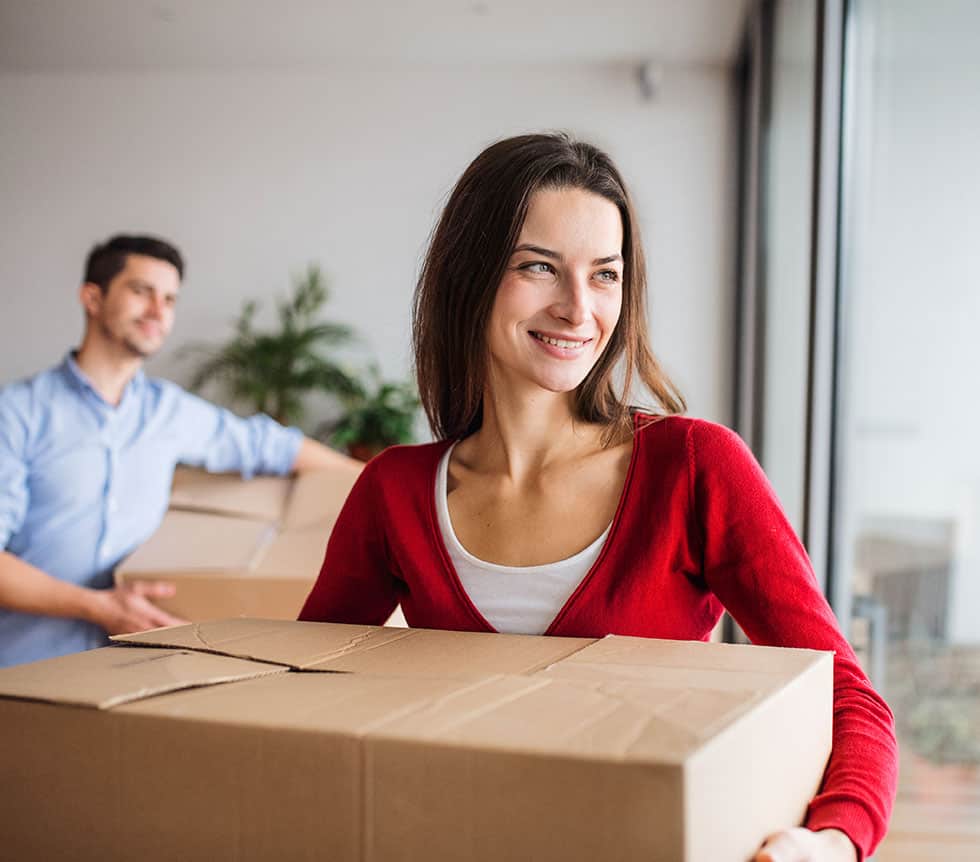 Pro Tip for lower moving costs
The single most important piece of advice we can give you to keep costs down is to make a physical, tangible, excel spreadsheet inventory of all your goods. Sit down at the table and think long and hard about what you don't need to bring, or can transport yourself. Eliminating as much weight as you can help in lowering the cost of your move. Whether you are moving across town, upstate, or cross country, this will help you save big time. Some things you may be able to load up in the 4×4 and take yourself. If you drive a 4 door sedan, you still can fit a significant amount of personal clothing, kitchen supplies, and household appliances in there.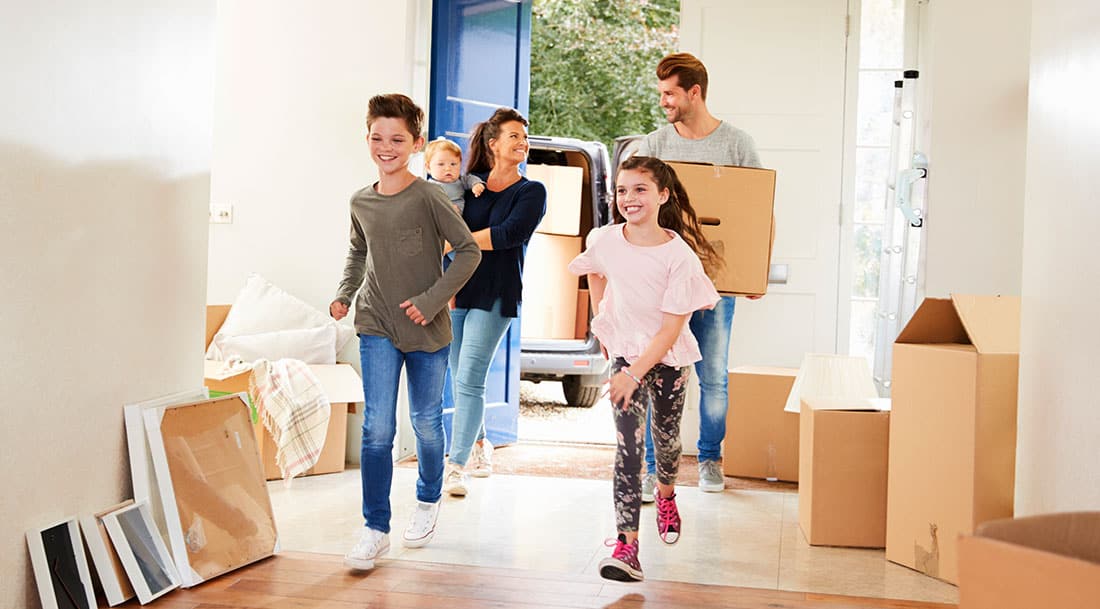 Additional costs to consider
Packing cost
There are some additional costs to consider when making a move. The first of those is packing costs. If you are not packing up your goods personally, Homeland Moving can also do this for you. However, we charge 35/hour to safely pack up your belongings and get them ready to transport.
Moving insurance
You may also want to consider moving insurance. This is an additional cost that some would see as necessary. The costs of quality moving insurance vary. Contact us and we can help you discover options that fit your needs.
Peak moving season
The time you choose to move can also impact your moving budget. The peak moving season is May-September, weekends, holidays, and the beginning and end of the month. Due to the high demand, these times may cost on average, 20% more than other days.
Want new articles before they get published? Subscribe to our Newsletter.
Open Hours
7am – 5pm Everyday
Our Office
14480 Knox Way, Richmond, BC V6V 2Z7