What is your best long distance moving choice?
How good does it feel to work with a well-known company that understands every one of your needs?
Homeland Moving is one of British Columbia's top choices for a moving company. When you need the services of a qualified moving service, your peace of mind is an important factor. How would it make you feel knowing that you are working with a company that has a track record of unlimited success stories?
Long-distance moves from the USA to Canada or vice versa are no easy feat. Only a professional moving company like Homeland Moving can get the job done with zero hiccups. But what makes homeland moving so great?
We go the extra mile when everyone else just does the minimum
Our dedicated team will work with you hand in hand, every step of the way to guarantee everything runs like clockwork. Through our comprehensive range of services, you can enjoy a full suite of help with everything from A-Z.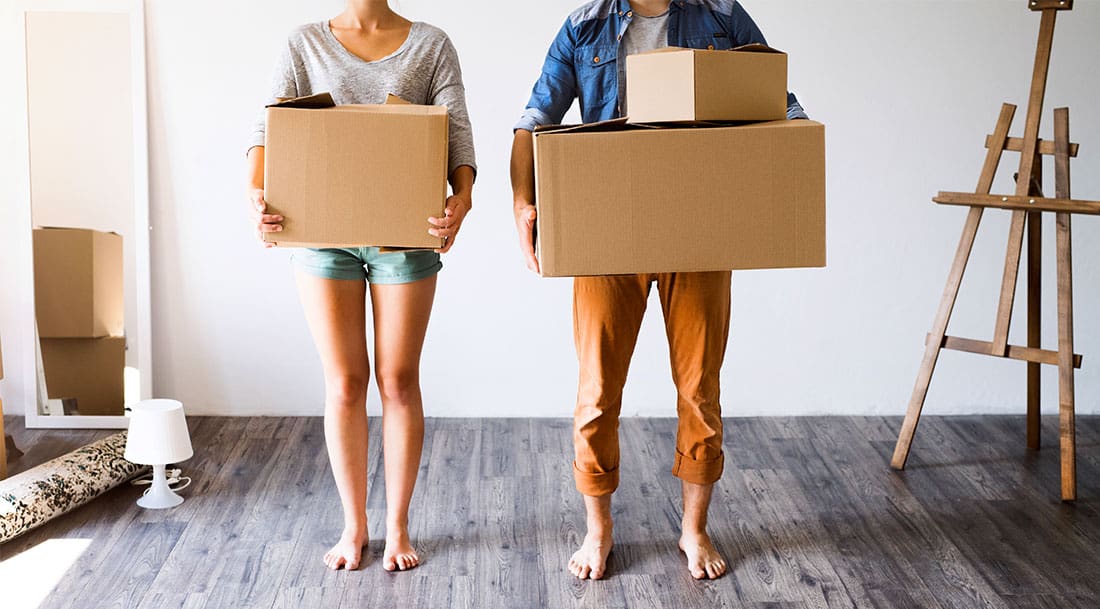 We are the best long-distance moving company because we do everything with 200% effort. Take a look at our services below:
Disassembly and assembly of appliances and furniture
Our qualified team of friendly movers have the skills necessary to breakdown and reassemble just about anything.
Packing and Unpacking
Leave the tedious job of packing and unpacking to us. We will get the job done before you can say it's beer o'clock.
Debris removal
No one likes to clean up trash. No one except for Homeland Moving that is. Let us handle the dirty business of debris removal.
Storage
Sometimes storage is a big part of a move. Let us manage the logistics behind getting your belongings to where they need to be when they need to be there.
Transportation
This comes along with the territory. Our well-equipped fleet of trucks can take you anywhere you need to go.
Customs Documentation Assistance
Cross country moves can be difficult. We will guide you through the process like a hot knife through butter.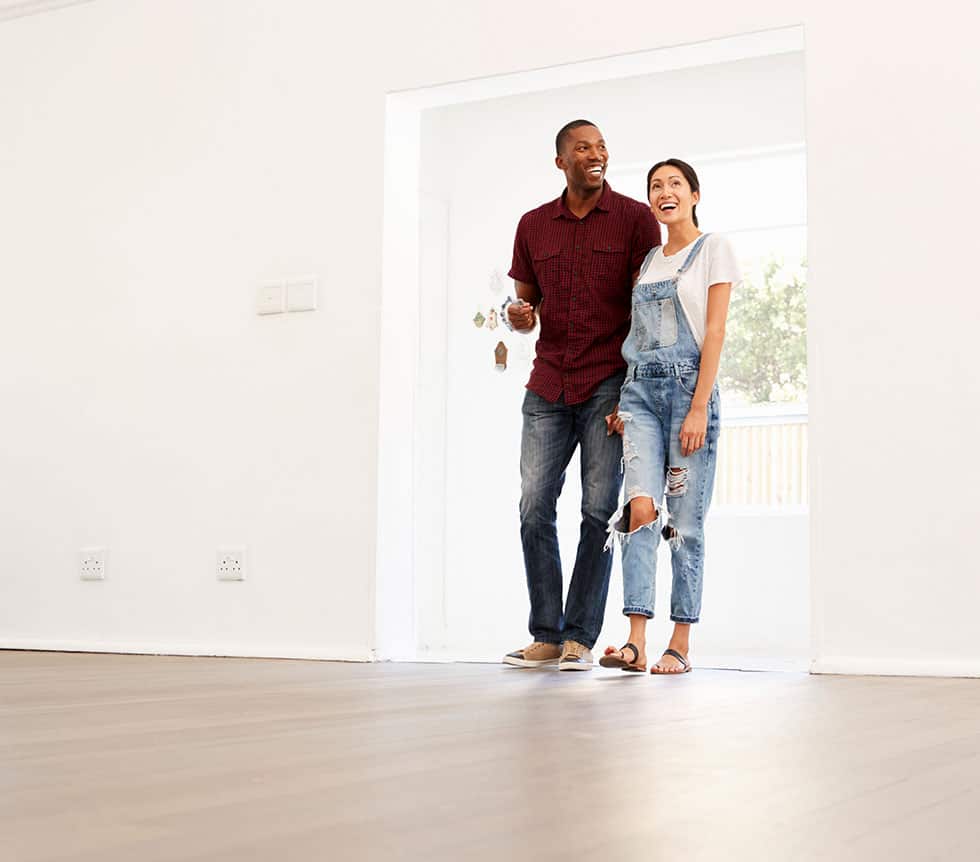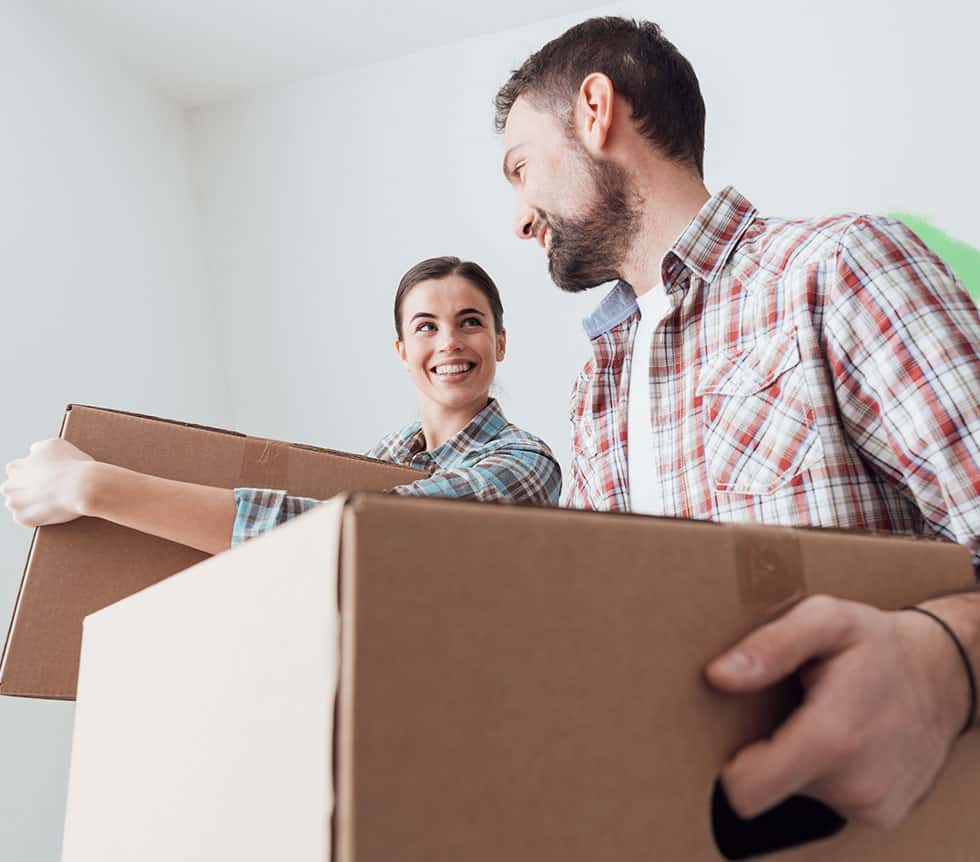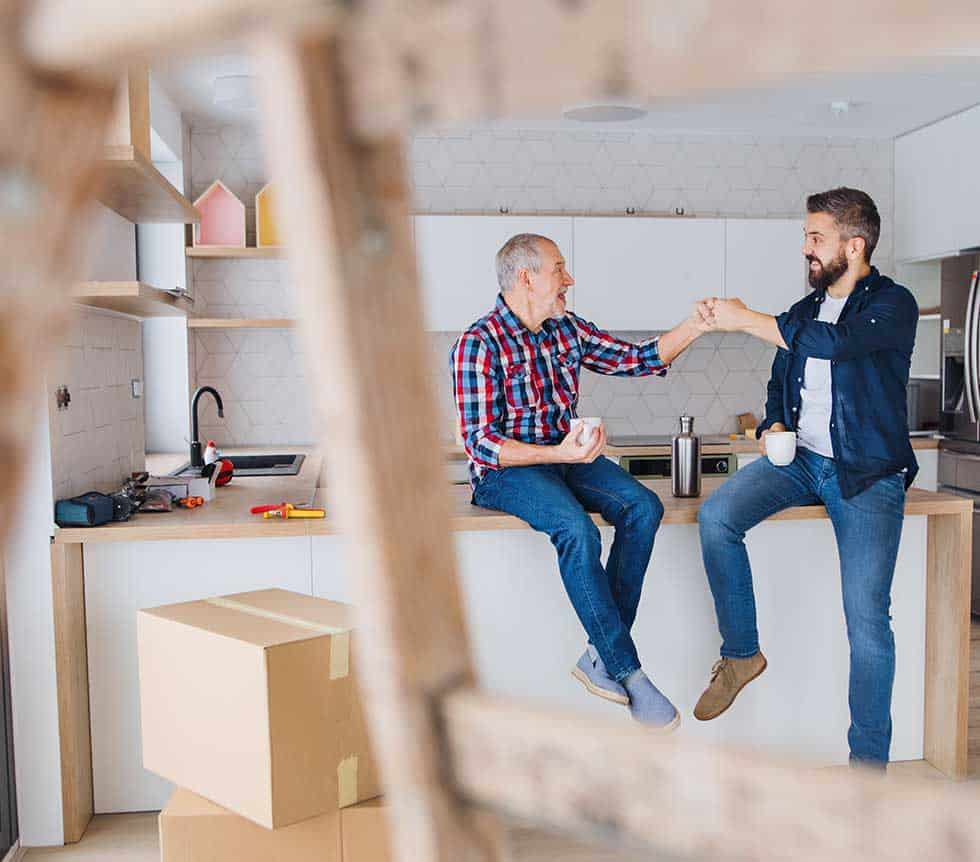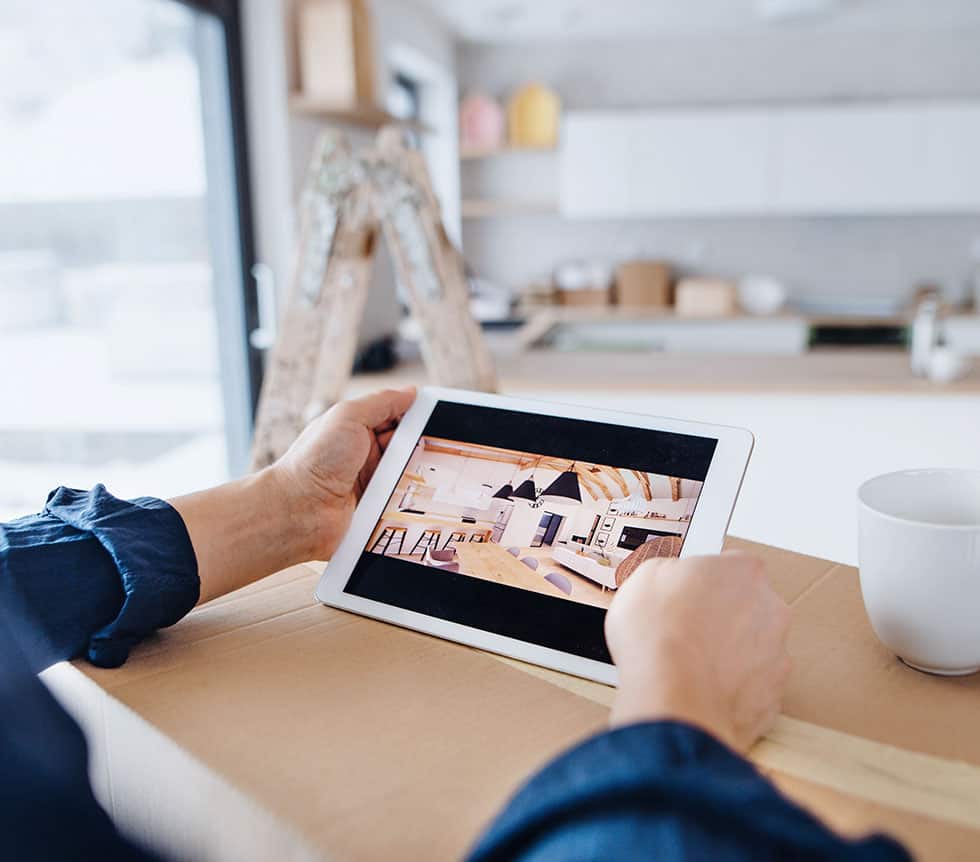 That sounds great, but how does this work?
GET AN ESTIMATE
One of our friendly agents can give you an estimate online or over the phone and assist you with scheduling our service. Once you receive your ultra-affordable estimate, the countdown till move day begins!
PLAN YOUR MOVE
We will manage all the logistics. Simply get ready by making sure all your ducks are in a row. Need help packing, we got you covered? Let us know anything you need, we can do it.
SCHEDULE YOUR MOVE
Once we have your dates locked in, the rest is just a waiting game. While you cross your i's and dot your t's, we will be working behind the scenes to make sure everything goes smoothly
MOVE DAY
On the day of the move, our team will show up on time and get the job done. You can enjoy a pizza while our guys get to work.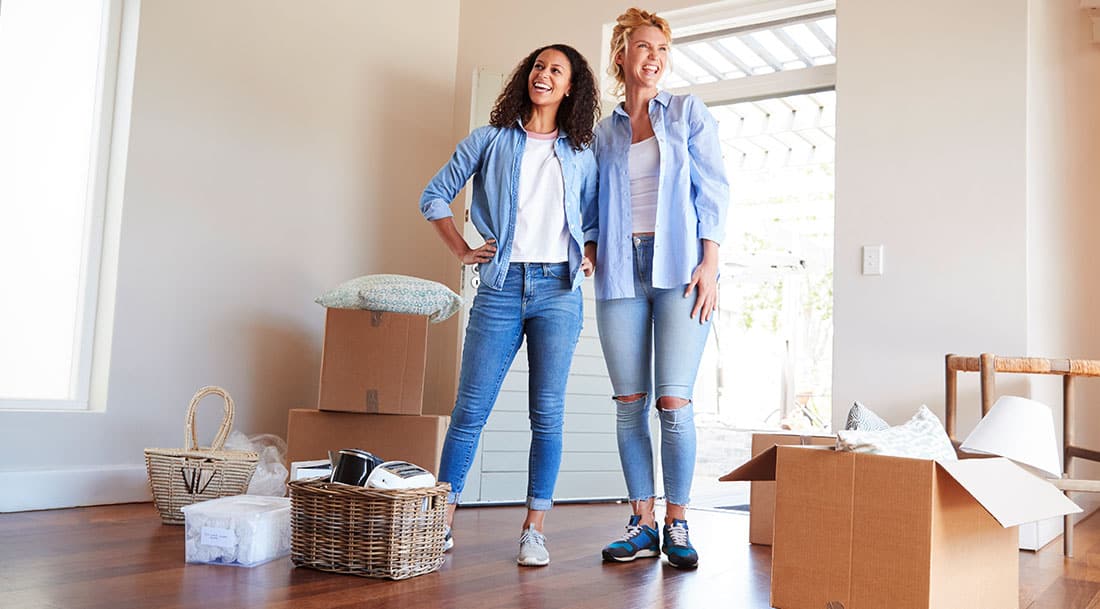 Want new articles before they get published? Subscribe to our Newsletter.
Open Hours
7am – 5pm Everyday
Our Office
14480 Knox Way, Richmond, BC V6V 2Z7