The Best Moving Checklist
The ultimate moving checklist should be thought of as a series of a checklist rather than one all-encompassing list. The best way to tackle the beast of moving cross country, cross-state, or even cross-town is to be as organized as possible. They say breaking a task up into smaller, more achievable tasks will ultimately lead you to victory. So let's begin!
Checklist #1: The Early Bird Gets The Worm This checklist should be focused on thinking ahead. Everything in this section should be considered done as a part of getting prepared for your move. A pre-move checklist should include but is not limited to the following: – Large appliances that need to be moved – Any quotes or estimates you need to receive – Create a detailed list of all your belongings coming with you – Make an inventory of all your belongings you want to sell or donate – Take measurements of your new house for furniture requirements – List any items that need special care when being moved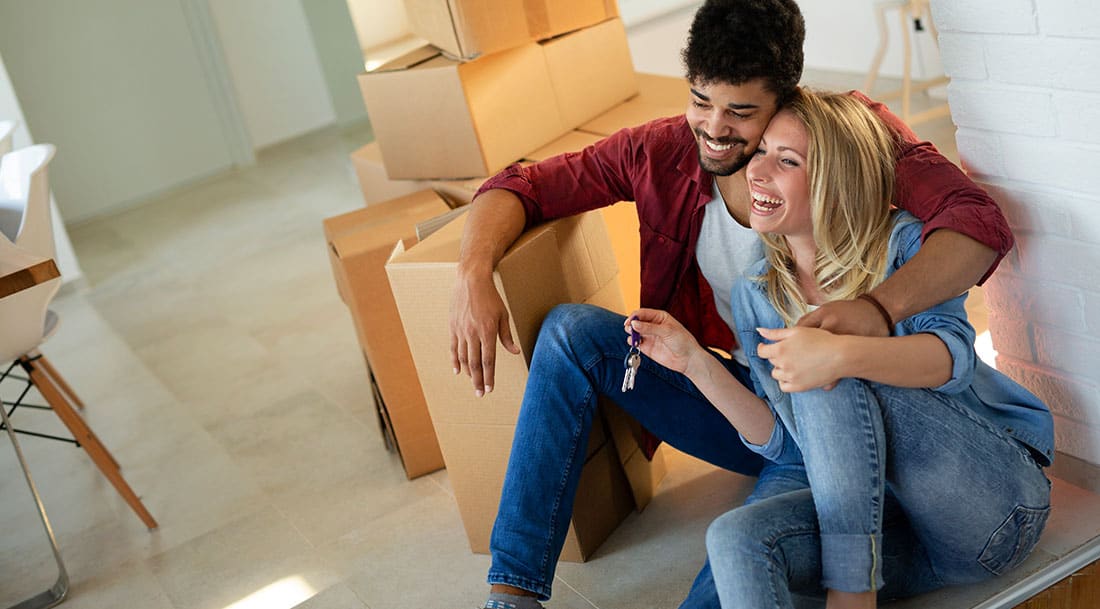 The quality shows in every move we make.
Checklist #2: Packing supplies Packing is one thing, packaging supplies are another. As you know, having the proper tools of the trade is an essential undertaking. How efficient would a carpenter be without a hammer? By the same logic, it is worth the time and effort to make a list of everything you need to safely pack and transfer your precious belongings. A packing supplies checklist should include but is not limited to the following: – Cardboard boxes – Floor blankets to protect your floor from scratching – Blankets to wrap around precious electronic like televisions – Bubble wrap for any fragile items – Large and small Tupperware containers – Permanent markers – Packaging tape – Moving straps – Moving dolly – Products to clean items before you pack them – Proper trash receptacles for leftover rubbish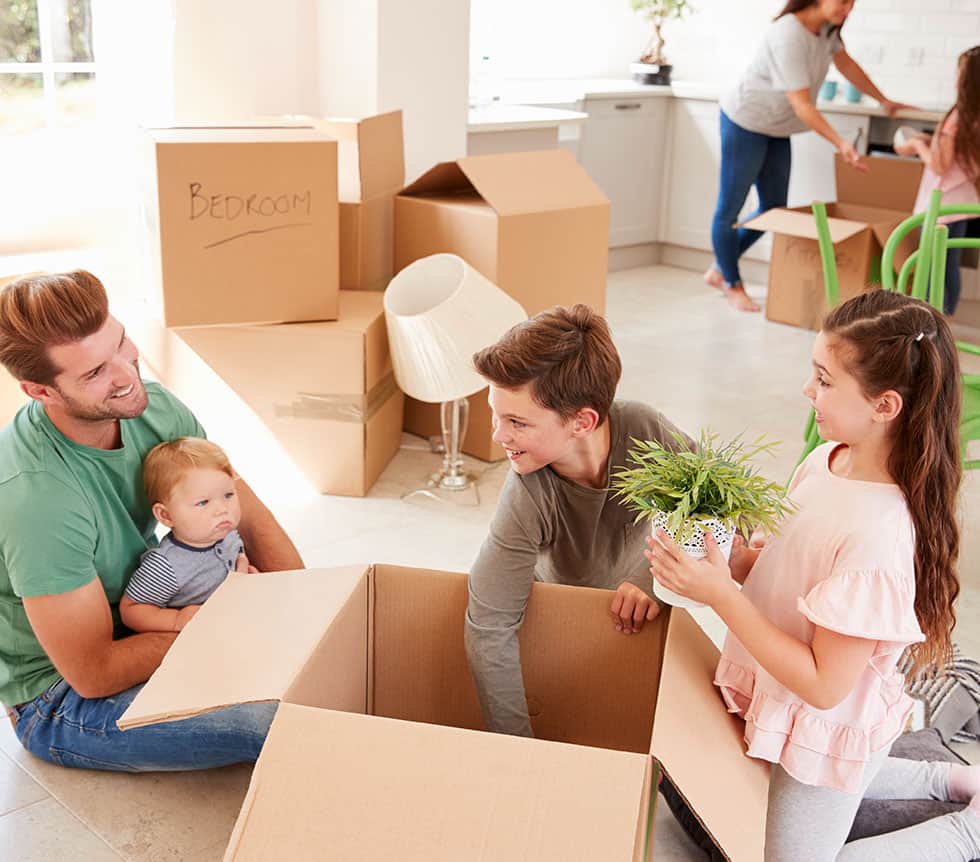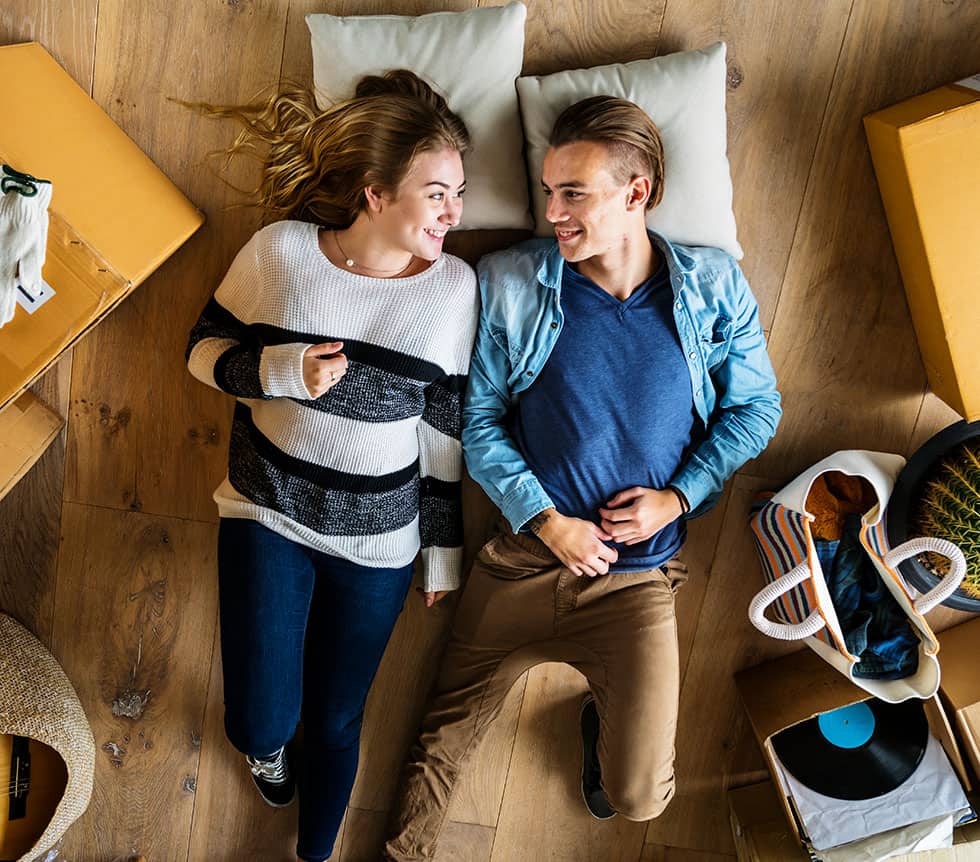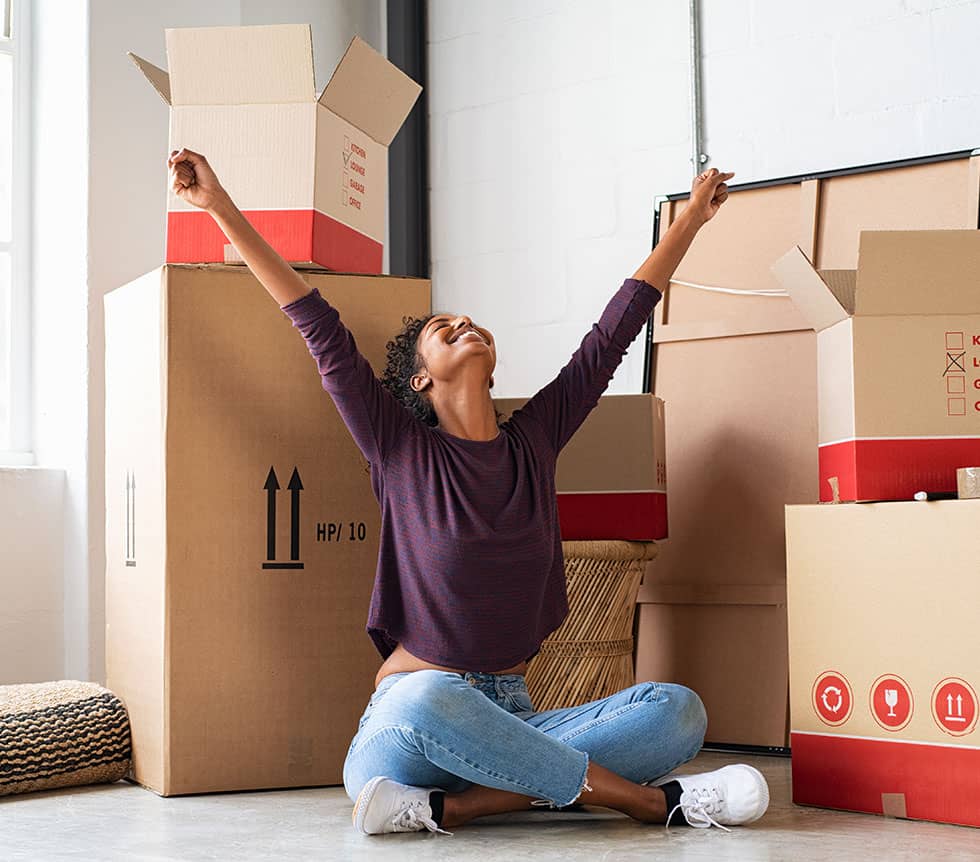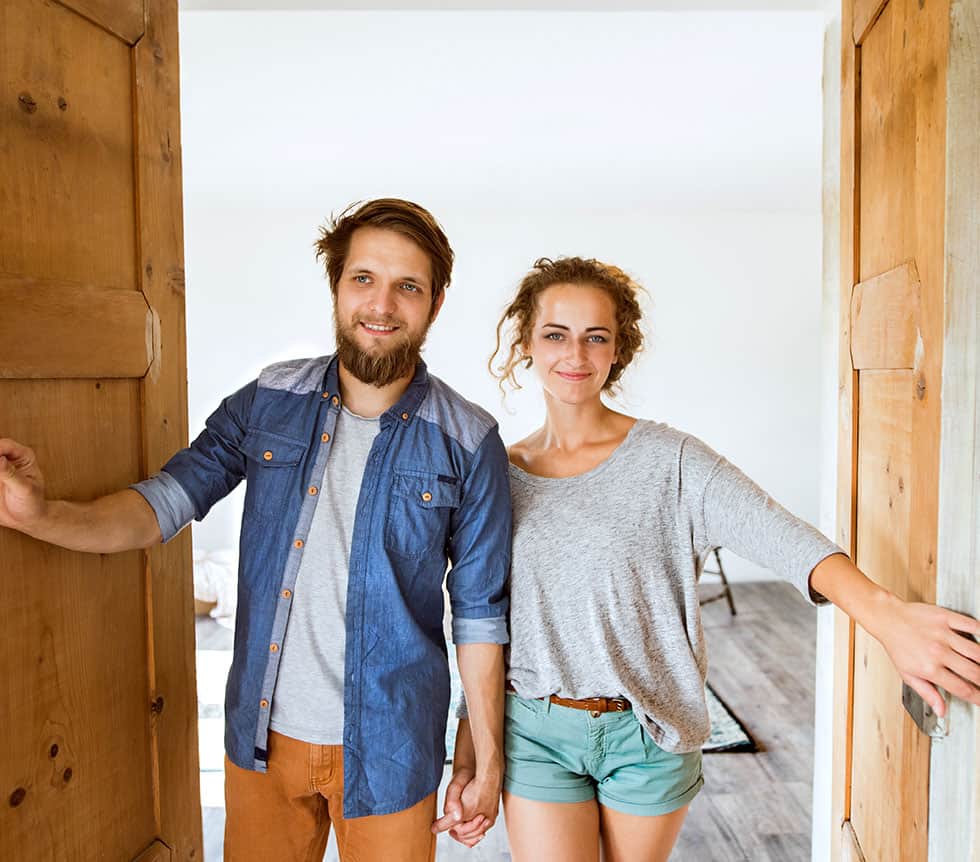 Checklist #3: Packing up the house This might be one of the most important checklists of them all. After all, packing up to your house will be the most time-consuming process. You could request Homeland moving to do this for you. However, if you are up to the challenge, you can do it yourself. Expect to spend a full day or two on this if you want to do it properly. A checklist of everything you need to do to pack up the house should include but is not limited to the following: – Sell any items you can't keep or don't want to donate – Properly mark boxes categorized by their contents – Document the configuration of complicated audio & video wiring – Store important documents like passports and records in one easy to locate the place – Prepare a bag of fresh clothes and toiletries – Clean out excess dust and trash – Empty out perishable foods – Donate or pack non-perishable pantry items – Make large items easily accessible for the moving crew
Checklist #4: New Home Services Getting your new home all set up can become a cumbersome journey. Follow this checklist to make sure you remember everything you need to do. A proper new services checklist should include but is not limited to the following: – Set up new internet and tv packages – Initiate new gas and electricity contracts – Change address on your home insurance – Change all mailing addresses for your services and memberships – Find new branches for things like your gym membership – Tell gardeners and other workers about your address change – Change address for all mailed prescriptions Here you have four different checklists that will cover you entire move. Remember to stay organized and things will go as smooth as you imagine them going.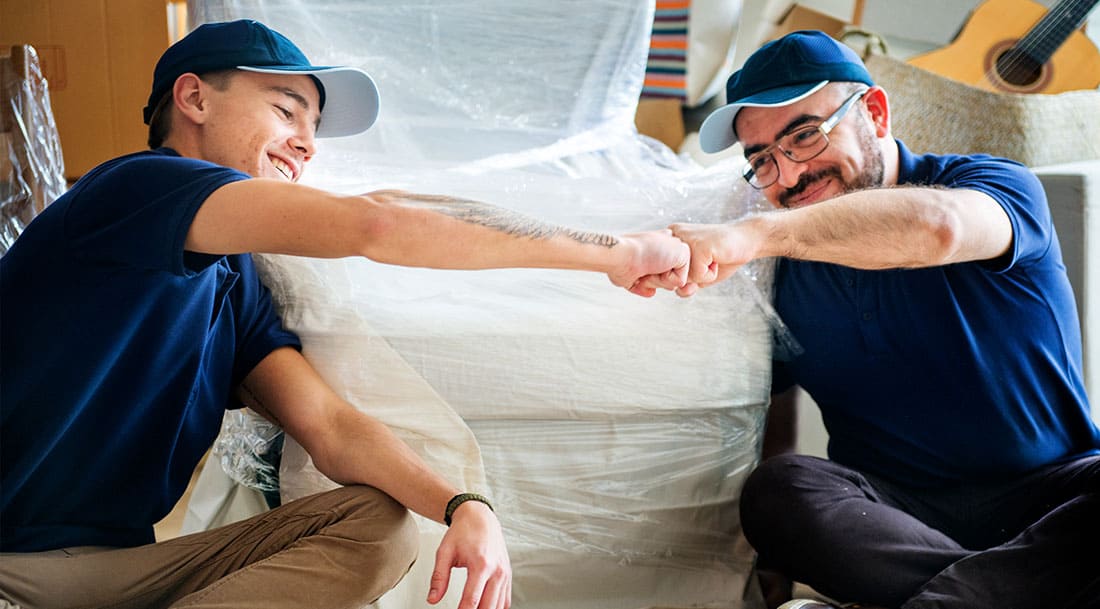 Want new articles before they get published? Subscribe to our Newsletter.
Open Hours
7am – 5pm Everyday
Our Office
14480 Knox Way, Richmond, BC V6V 2Z7