Moving To Vancouver from Los Angeles
Homeland Moving specializes in Long Distance Moves From Vancouver To Los Angeles
Our professional and qualified team of movers, packers, drivers, dispatch agents, customer service reps, and management staff are ready to make your move as easy as possible. No more searching the internet for moving companies near me, you have found the right team. We know exactly what it takes to make your move from Vancouver to Los Angeles as seamless as possible. How would it make you feel to simply hop on a flight to your new home, and your belongings show up a short while later? We have a proven track record of making hundreds of easy, hassle-free moves from Vancouver to Los Angeles.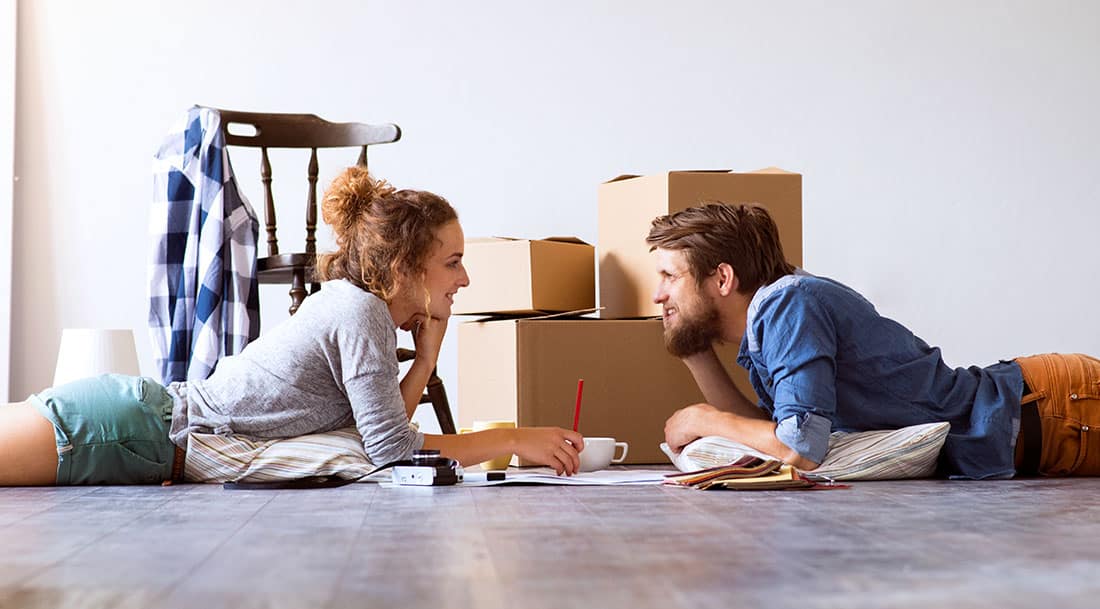 Follow the steps below to stay organized during any summer move:
How Do I Deal With The United States Customs?
When you work with a professional, and well-known team like Homeland Movers, you can rest easy. One of the greatest roadblocks in your move will be making sure that all your customs documentation is good to go well before we even load up the trucks. We can assist you in dealing with everything from A-Z
What services will Homeland Moving provide?
● Storage
We can definitely help you store your items. Quite often, situations arise where you will not be able to immediately accept the delivery of your belongings. In these scenarios, we will simply safely store your belongings in our terminal/warehouse until you are ready to move in.
● Packing & Unpacking
Not everyone has the patience or time to handle the packing and unpacking of their personal belongings. Our expert movers will take great personal care in packing and unpacking all your precious belongings.
● Assembly & Disassembly
Furniture and other household items often need to be disassembled and then reassembled at the new location. This can include items like beds, large wardrobes, and etc. Don't worry about a thing. Our team has years of experience in tackling even the most complicated of jobs.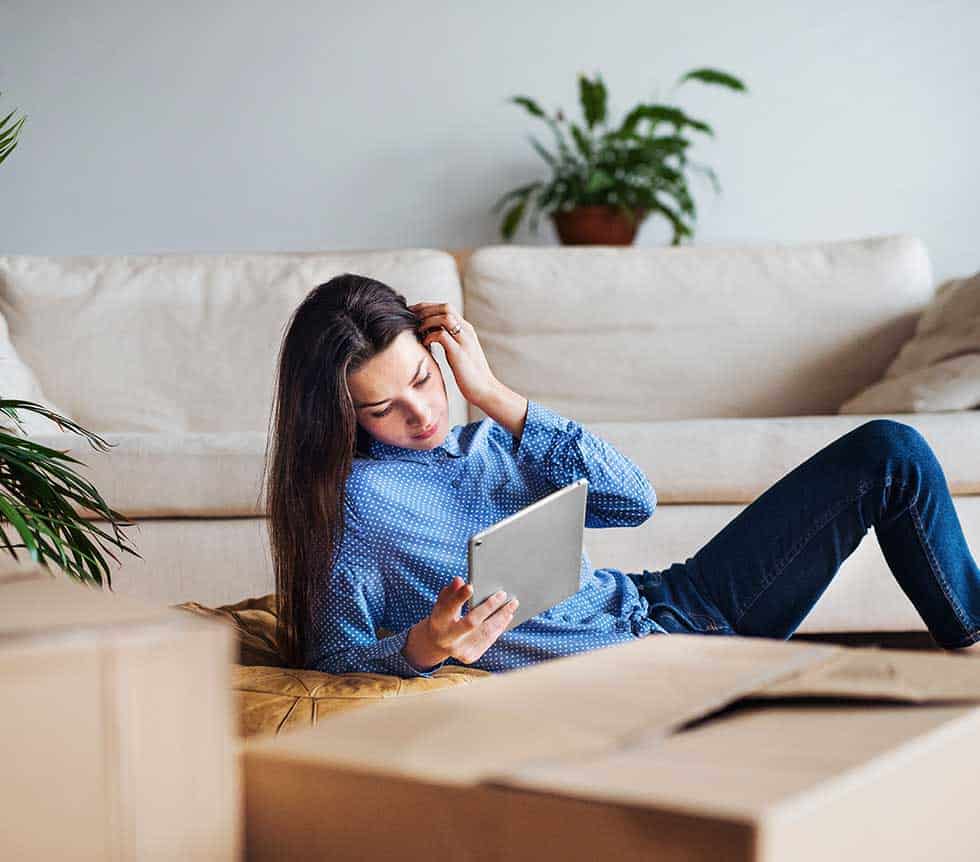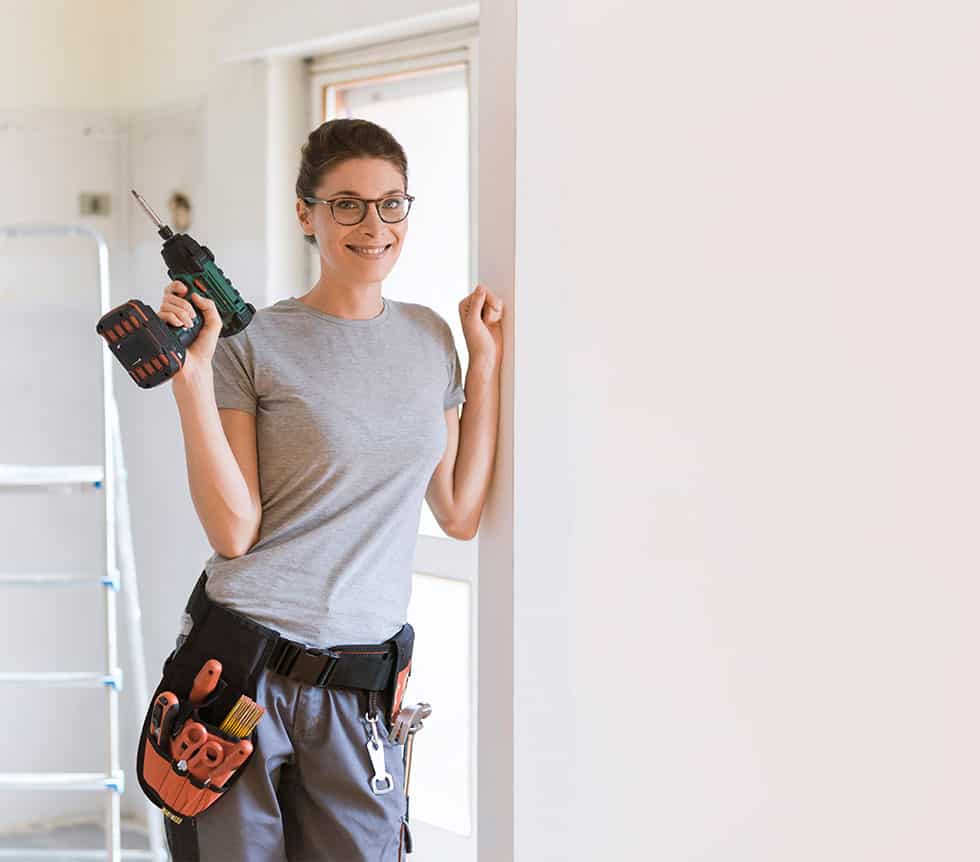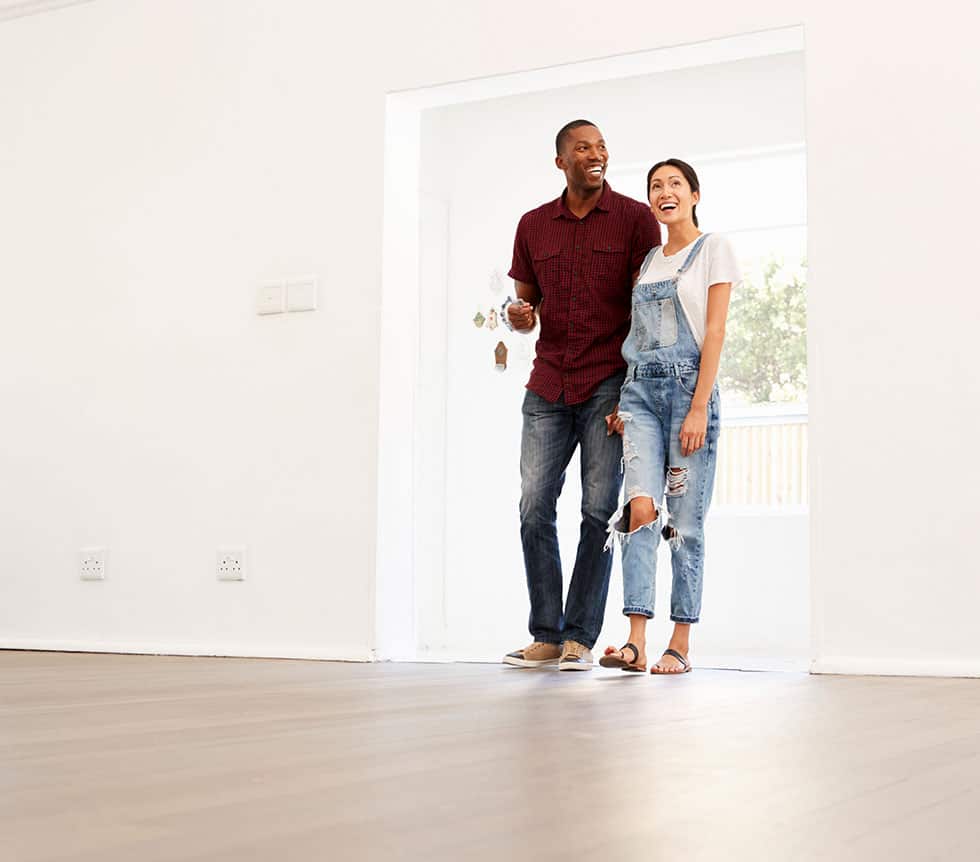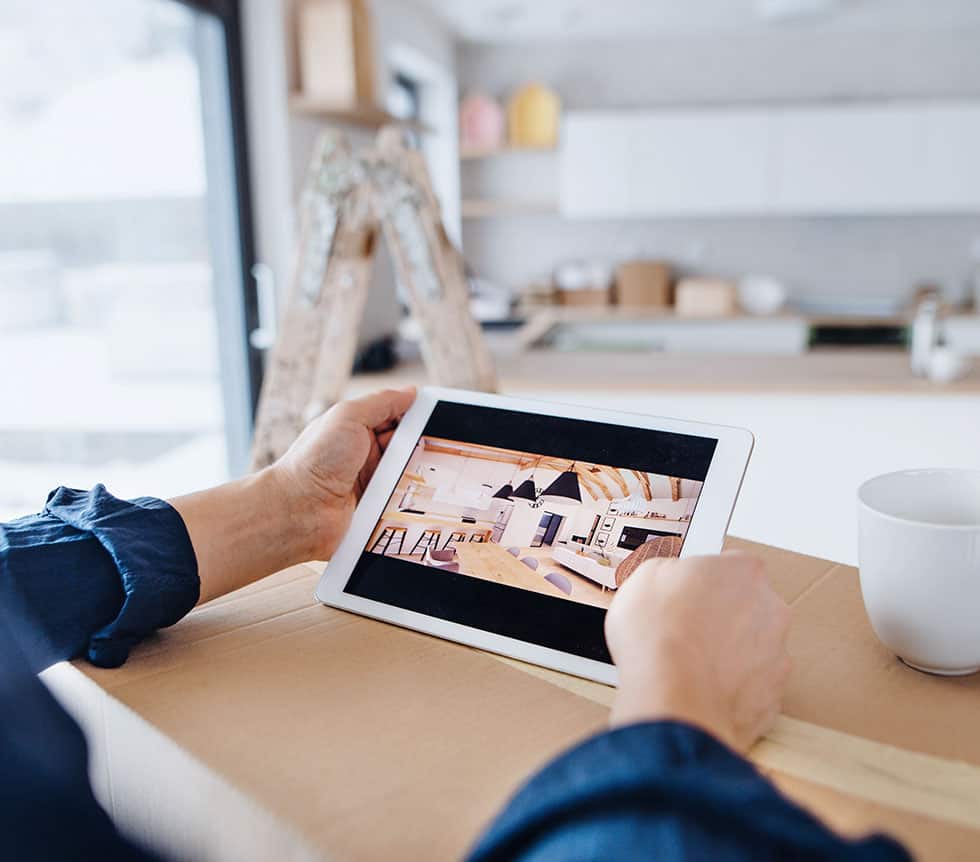 ● Transportation
The safe and secure transport of your goods is our specialty. Let us load up the trucks and make the long drive from Vancouver to Los Angeles. Nothing makes us happier than to see you excited when the trucks pull up to your new home.
● Customs Assistance
If you need assistance in completing your customs paperwork, just let us know. We will be in your corner to make sure that everything goes smoothly. Nothing will stand in our way of making your move a cake walk
● Long Carry Jobs
Sometimes our trucks can't get close to your home. In these instances, we can manage to carry your heavy items and furniture the extra distance to and from the trucks. Let us know what the situation is and we will find a way.
Homeland Moving is your professional option for long-distance movers
No one will treat your move as personalized as us. We understand that your move will be a nerve wrecking, anxiety-filled time that may cause you stress. We will go the extra mile to help you feel at ease about the whole process. Our world-class service and impeccable reputation will quickly earn your trust. Give us a call and receive a quick and painless estimate in under 5 minutes!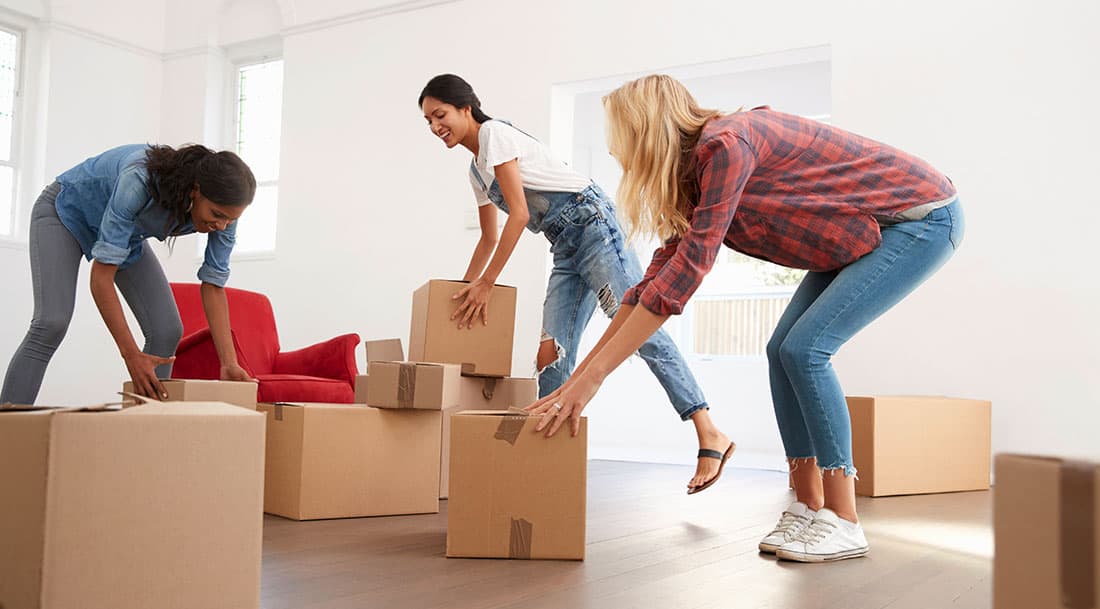 Want new articles before they get published? Subscribe to our Newsletter.
Open Hours
7am – 5pm Everyday
Our Office
14480 Knox Way, Richmond, BC V6V 2Z7