Moving From USA To Canada
Let Homeland Moving handle your move to Canada
So you have decided to finally make the move up into the great North. You've discussed it with your partner, you have planned it all in your mind and now you're ready to pull the trigger. You may have located a property that you either want to buy or rent and the last thing for you to do is to work out the logistics of moving your life up north. The great news is that there are plenty of resources out there to help you with this grand obstacle. With any luck and the proper planning, you'll be moving from the USA to Canada in no time.
Get Estimates
While it's true that a Google search for best moving companies near me will provide many options, you definitely don't want to rely on just anyone to handle your cross border moving. Research and reputation are two things that you must take into consideration before letting one person assist you with your long-distance move.
Perform an Inventory Of Your Home
One way to get your move on track is to perform a detailed in-home inventory of your belongings. That means going through and cataloging everything. Don't worry about the little items like your socks and shoes. What you are looking to do is catalogue the large items you'll need assistance in transporting. That means in Excel format, take note of your tables, chairs, couches TVs, air conditioning units and all of the large items that movers will have to pack into the truck. When contacting a company like Homeland to assist in your move, a proper inventory of your items will go along way in getting a speedy quote you can rely upon. Many people take the task inventory to the next level and catalogue every single item. If you are this detail-oriented, it isn't a bad idea. However, for practical purposes, you may only want to consider cataloging the large and valuable items.
Book Your Move
Once all of the logistics have been ironed out, your questions answered and you are ready to make the move, go ahead and book your journey.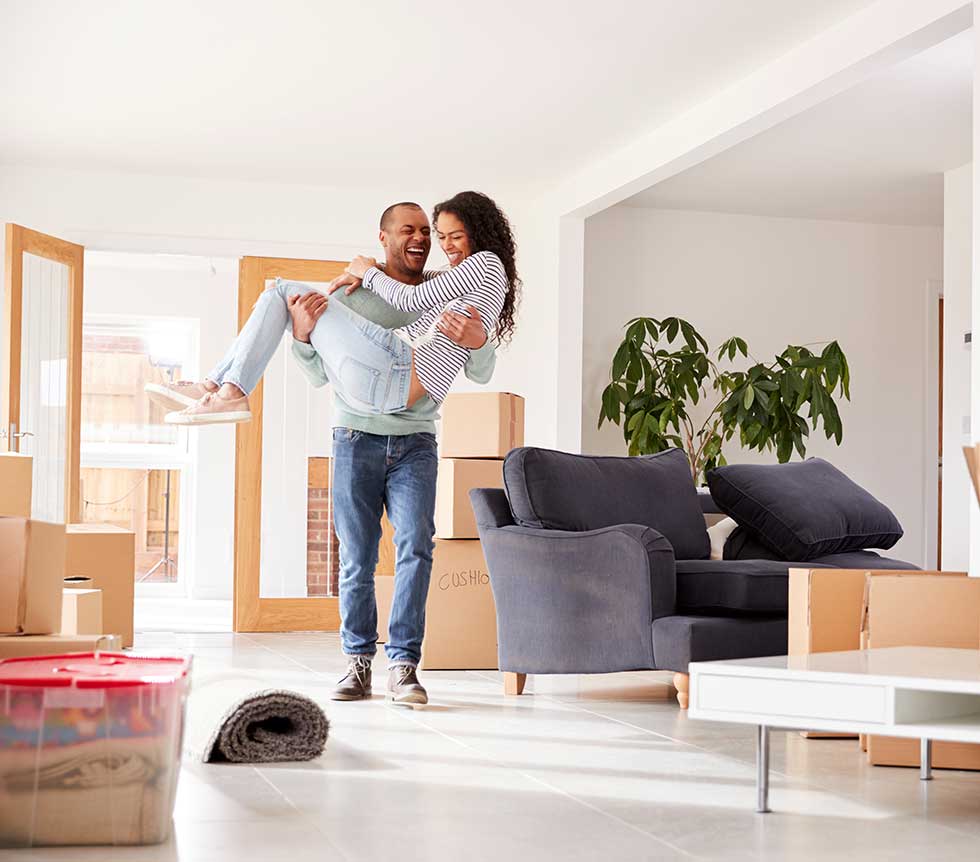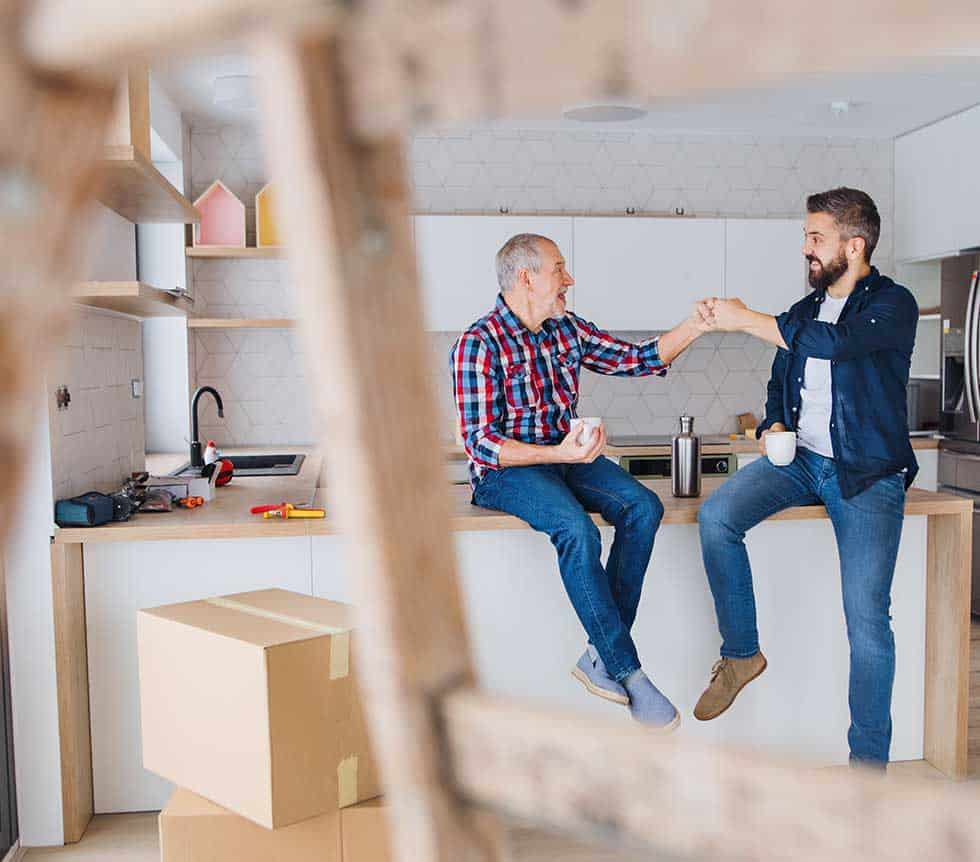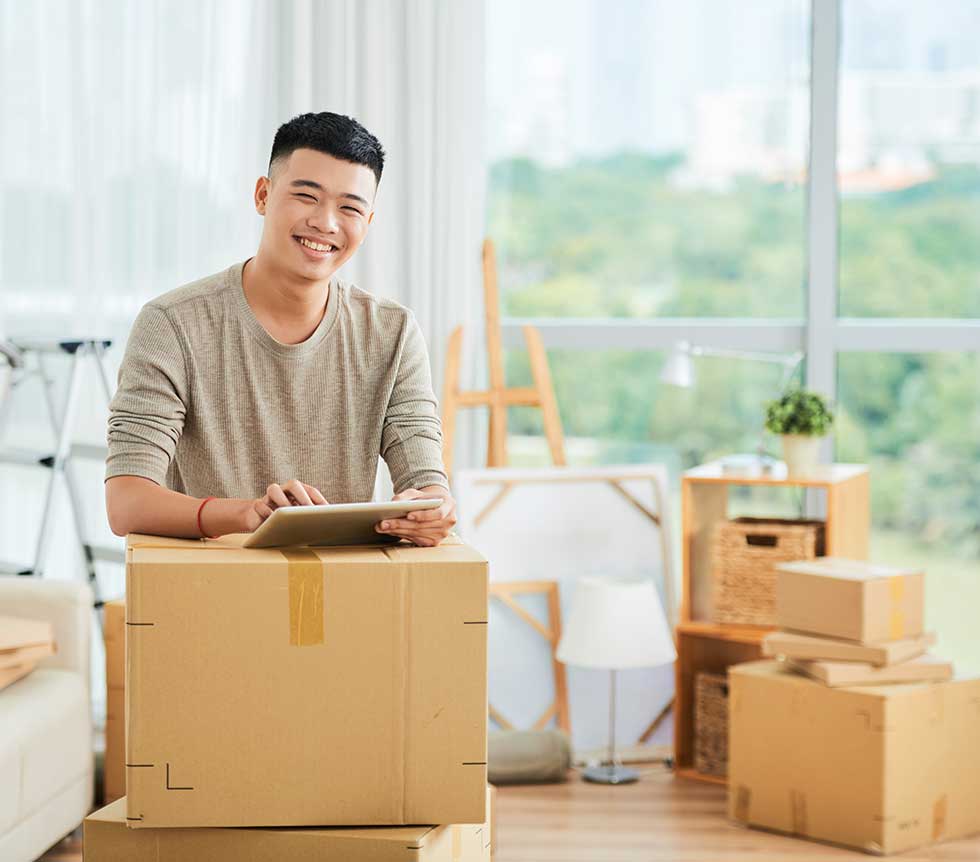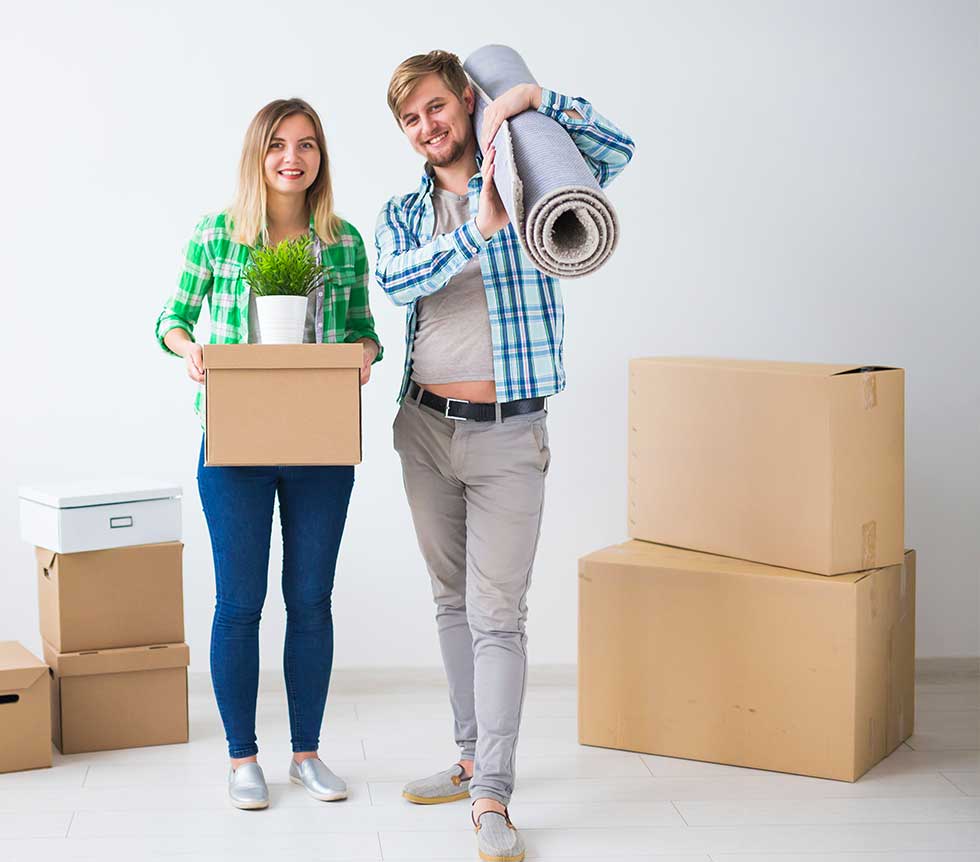 Booking with Homeland Moving is a seamless process that you can take care of in 15 minutes. Our trusty movers will show up on the exact day to help you load your items onto the truck and get them ready to be moved from the USA to Canada. Never worry about things like weather, road conditions and the large bulky items. That is what you have a moving team for. As true professionals, we will take care of everything from A-to-Z to get you to your destination in Canada as properly as possible.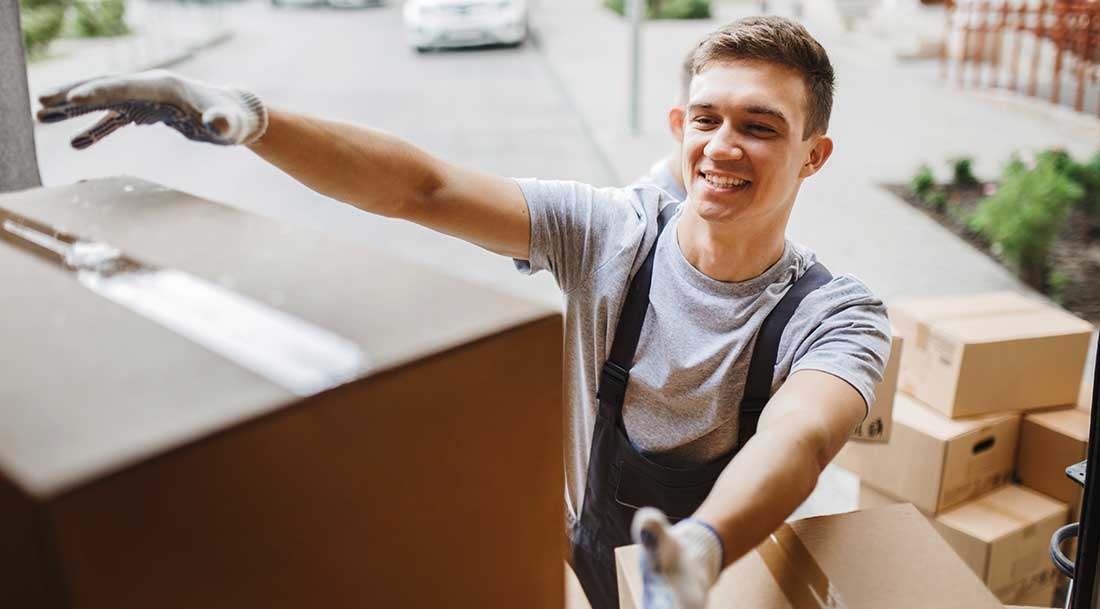 Want new articles before they get published?
Subscribe to our Newsletter.
Open Hours
7am – 5pm Everyday
Our Office
14480 Knox Way, Richmond, BC V6V 2Z7